Plus: House OKs bloated $1.4 trillion spending package, new Amash bills aim to protect asylum seekers and immigrant detainees, and more…
by Elizabeth Nolan Brown
Reason.com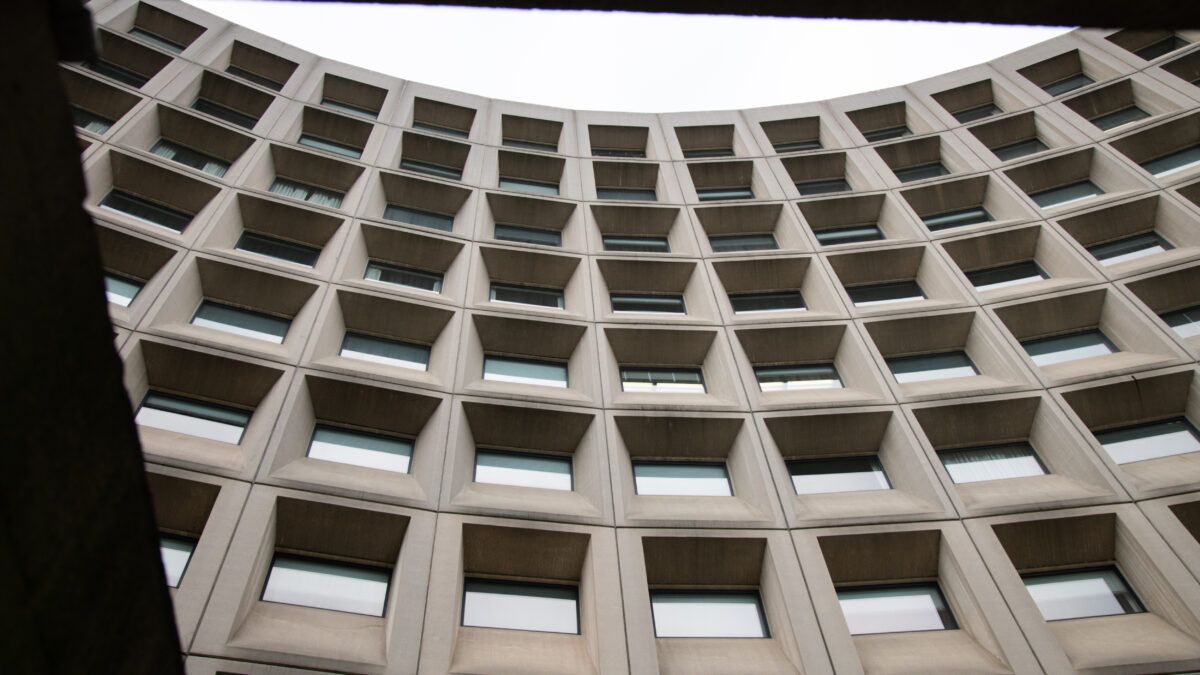 Brutalist buildings begone! The White House just gave us a latecomer entry for the most perfect illustration of President Donald Trump's commitment to central planning and petty shows of executive power. Yesterday, the president issued an executive order micromanaging the aesthetics of federal buildings.
All public federal buildings "should uplift and beautify public spaces, inspire the human spirit, ennoble the United States, and command respect from the general public," as well as "respect regional architectural heritage," says Trump's latest executive order, issued Monday.
"In the District of Columbia, classical architecture shall be the preferred and default architecture for Federal public buildings absent exceptional factors necessitating another kind of architecture," it continues.
The order reportedly represents a compromise for Trump, who wanted to ban modernist design in federal building plans.
Continue Reading at Reason.com…