by Joel B. Pollak
Breitbart.com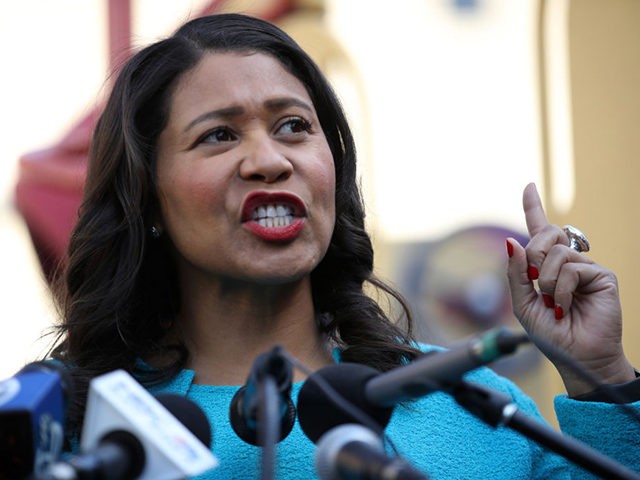 San Francisco Mayor London Breed attended a birthday party at the high-end French Laundry restaurant in Napa Valley — one day after Gov. Gavin Newsom did the same, and three days before banning indoor dining at restaurants in her own city.
The San Francisco Chronicle reported Tuesday:
Breed took a few days off after election day and joined seven others the night of Nov. 7 to celebrate socialite Gorretti Lo Lui's 60th birthday, Breed's spokesman Jeff Cretan confirmed. The party of eight dined in the same kind of partially enclosed room with a ceiling and chandelier as Newsom did — making it more of an indoor dining experience than an outdoor one.
Continue Reading at Breitbart.com…