[Ed. Note: The guy who pointed a loaded gun at his head… Still charged with ZERO counts, as of this writing.]
by Awr Hawkins
Breitbart.com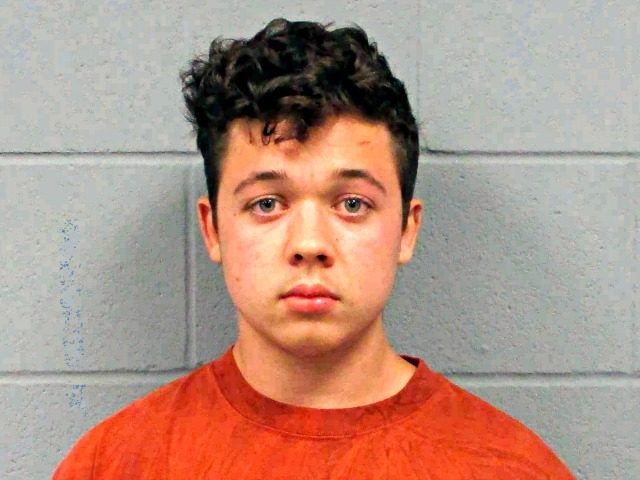 A judge ruled Thursday that 17-year-old Kyle Rittenhouse will stand trial on six counts tied to events that occurred in Kenosha, Wisconsin, August 25, 2020.
Rittenhouse was charged with first-degree intentional homicide, first-degree reckless homicide, and attempted first-degree intentional homicide following the August 25th deaths of Anthony Huber and Joseph Rosenbaum in Kenosha, Wisconsin, during riots sparked by the police-involved shooting of Jacob Blake. Rittenhouse allegedly shot three people, two of whom succumbed to their wounds.
Fox News reports that Rittenhouse took part in a Kenosha County preliminary court hearing Thursday, which was conducted via Zoom.
Continue Reading at Breitbart.com…