by Trent Baker
Breitbart.com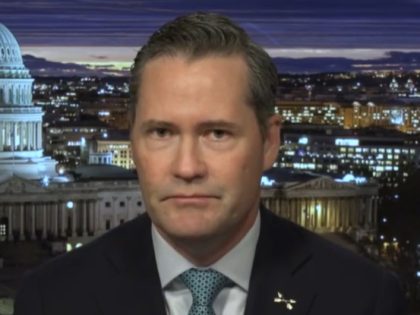 Representative Michael Waltz (R-FL) on Monday ripped House Speaker Nancy Pelosi (D-CA) and Senate Minority Leader Chuck Schumer (D-NY) for playing "politics" with the coronavirus relief package and delaying aid to the American people.
With a deal reached for the new $900 billion bill expected to be voted on by Congress Monday, Waltz said the bill is a "win for the people." However, he said it is coming "way, way, way too late."
"This has just been swamp politics, D.C. politics at its worst," Waltz told FNC's "Fox & Friends." You know, Speaker Pelosi and Schumer are right to some degree. We have rejected a lot of what they wanted in their multitrillion-dollar Heroes Act they passed back in June that was full of the progressive wish lists. Everything from undocumented aliens to this whole progressive piece on corporate boards, how we vote, all kinds of things they tried to throw in there.
Continue Reading at Breitbart.com…