by Chris Vermeulen
Sprott Money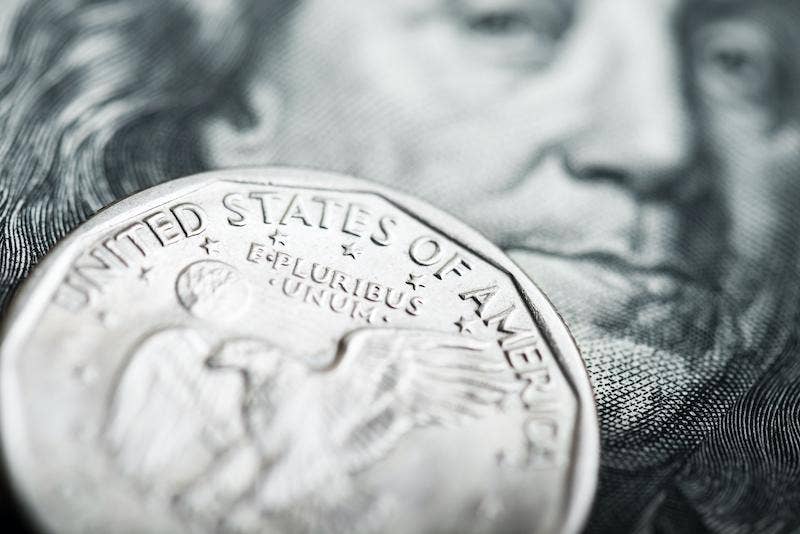 In the first part of our US$ and Gold research, we highlighted the US Dollar vs. Gold trends and how we believe precious metals have recently bottomed while the US Dollar may be starting a broad decline. We are highlighting this because many of our friends and followers have asked us to put some research out related to the US Dollar decline. Back in November, we published an article that highlighted the Appreciation/Depreciation phases of the market. This past research article – How To Spot The End Of An Excess Phase – Part II – is an excellent review item for today's Part II conclusion to our current article.
Custom Metals Index Channels & Trends
Our Weekly Custom Metals Index chart, below, highlights the major bottom in precious metals in late 2015 as well as the continued upside price rally that is taking place in precious metals.
Continue Reading at SprottMoney.com…