Surprise: The teachers union opposes this plan.
by Robby Soave
Reason.com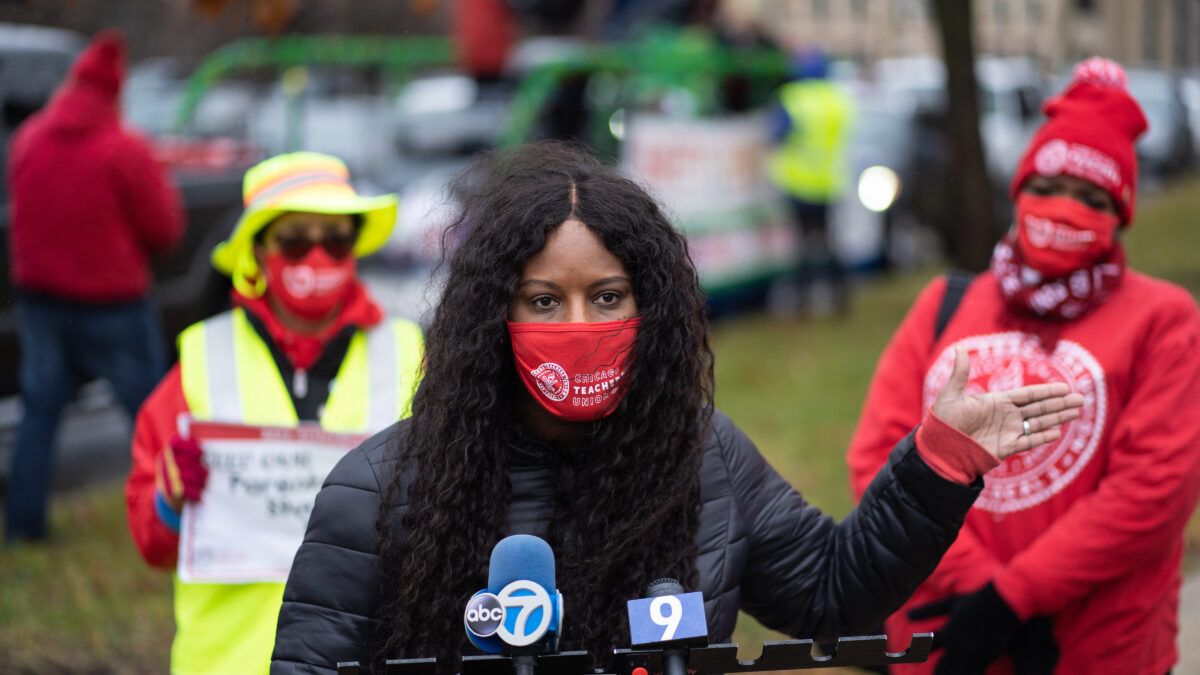 Chicago Public Schools (CPS) will reopen in January, finally returning kids to their classrooms. But many teachers—between a quarter and half, the district suspects—plan to keep teaching from home, even if their students are back at their desks.
To cope with the potential staffing shortages, CPS plans to hire 2,000 new employees. About half of those will be part-time, non-unionized employees, and their job will be to supervise and assist students in the schools, according to The Chicago Sun-Times.
"One of the primary responsibilities for half of the new positions will be student supervision, according to a job posting," noted the paper.
Keep in mind that the teachers opting to keep working from home will still be paid. Their continuation of virtual education is facilitated by a variety of special accommodations and medical leave. The new student supervisors, then, are an additional expense. Many classrooms will have desks filled with students—presumably still glued to their screens—a virtual teacher, and a classroom aide.
Continue Reading at Reason.com…