Plus: Republicans denounce Trump fraud allegations, Trump campaign mounts multiple legal challenges, and more…
by Elizabeth Nolan Brown
Reason.com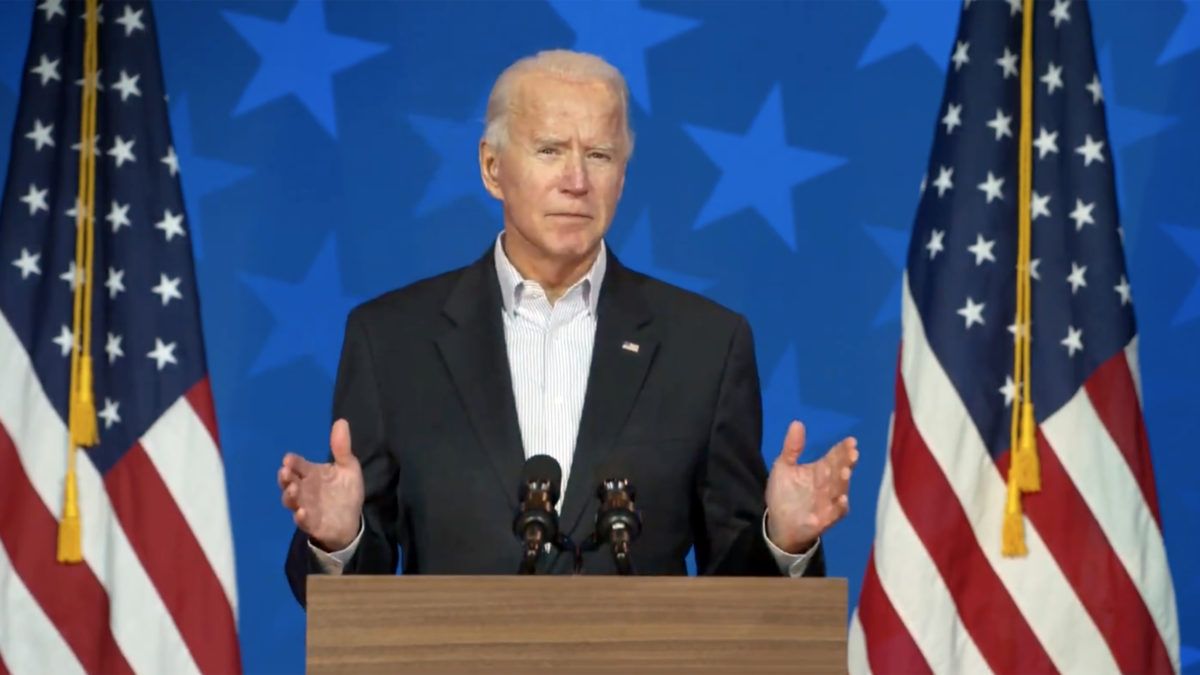 Biden wins? Maybe? Decision Desk, an independent vote counting operation, is calling Pennsylvania for Democratic presidential candidate Joe Biden, which would give Biden enough electoral votes to win. But the call is tentative in the face of anticipated recounts and legal challenges, and no major news network has called the race for Biden at this time.
[…] Meanwhile, it looks like Republicans are likely (but not certain) to win control of the U.S. Senate, setting the country up for gridlock. While partisans are grumbling, folks who favor limited government may find some appeal in a federal government at odds with itself.
Biden is now narrowly leading in Georgia, as well as in the battleground states of Nevada (with 49.4 percent to Trump's 48.5 percent) and Arizona (50.1 percent to 48.5 percent).
Continue Reading at Reason.com…