by James Quinn
The Burning Platform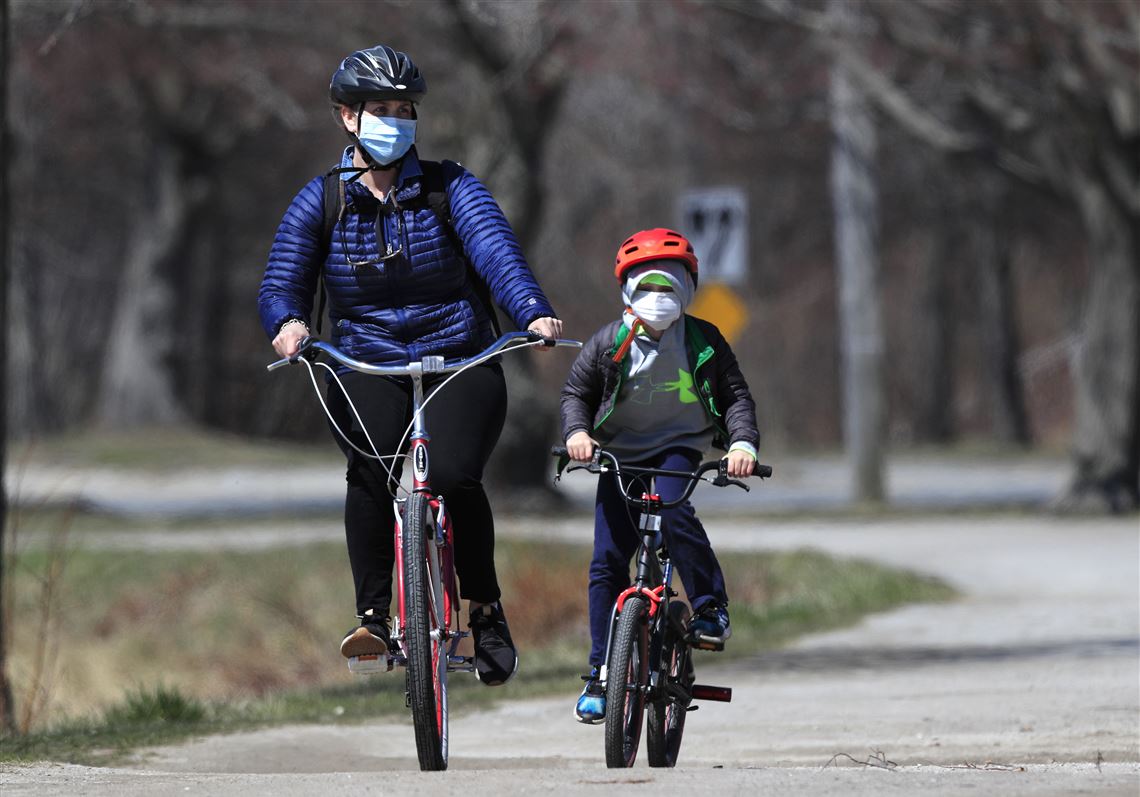 Yesterday we took advantage of another beautiful Fall day in Cape May. We decided to check out the Cape May Lighthouse State Park. It is at the very end of Cape May. It is an example of what the government can do right – Preserve a natural habitat without glitz or commercialization. It is just miles of wetlands and walking trails. The lighthouse, built in 1859 by the U.S. Army is still functioning today. Two previous lighthouses succumbed to the sea. It is a majestic structure, reaching 157 feet into the sky.
On the beach, not far from the lighthouse, is Battery 223. It is a crumbling concrete structure from World War II which was designed to protect against invasion by German forces. The structure was built with six-foot thick reinforced concrete walls and a thick blast proof roof; the entire building was covered with earth. The 6-inch guns had a nine-mile range. It is an interesting relic from our past. The dilapidated condition struck me as symbolic of our crumbling empire.
Continue Reading at TheBurningPlatform.com…