by Simon Black
Sovereign Man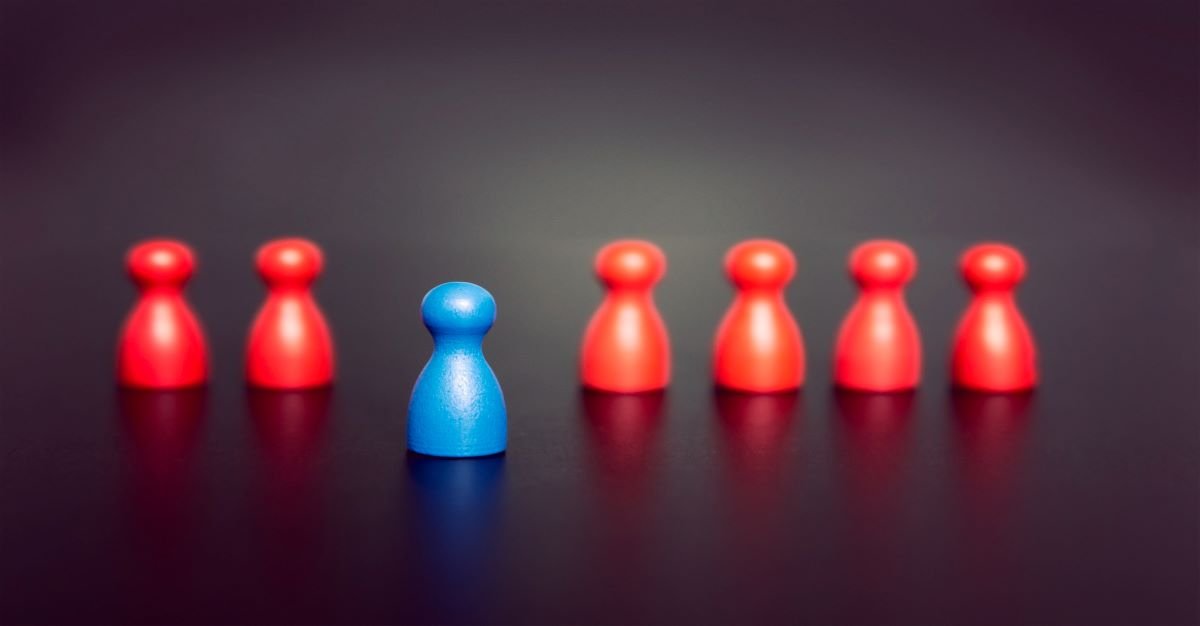 Early in the morning around 3am on March 24, 1603, Queen Elizabeth I died after ruling over England for more than four decades.
Her successor was proclaimed only hours later– James Charles Stuart, who at the time was serving as King of Scotland.
James was known as a religious hardliner. He became obsessed with hunting down witches during his reign in Scotland, and even personally supervised the torture and execution of young women who had been accused of witchcraft.
And almost immediately upon being crowned King of England, he issued harsh warnings to anyone who wasn't strictly following the faith.
Continue Reading at SovereignMan.com…