At least nine GOP senators are publicly urging the president to concede or questioning his claim that he actually won.
by Jacob Sullum
Reason.com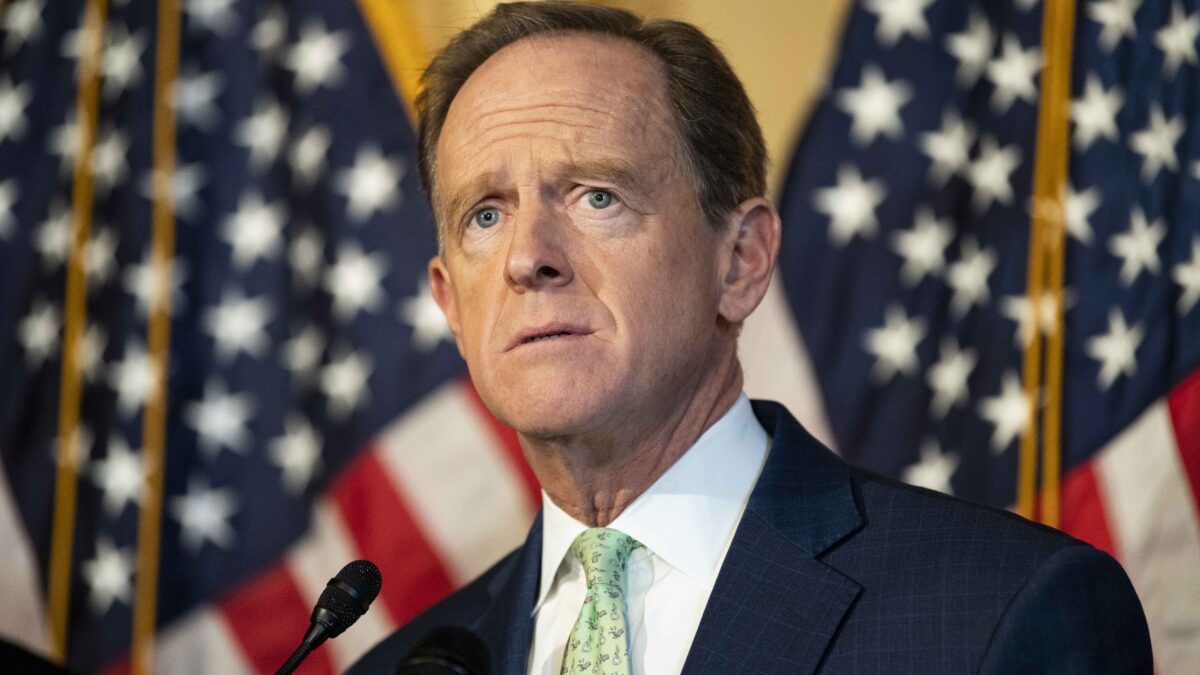 The Trump campaign's post-election lawsuits have been almost uniformly unsuccessful, key states are moving ahead with certification of their results, and the General Services Administration has finally recognized Joe Biden as the probable president-elect. Although Donald Trump still insists he is not conceding, a growing number of Republican lawmakers are urging him to do so, or at least acknowledging that his wild fraud claims have not panned out. Joining a small group of GOP legislators who promptly recognized Biden's victory, several senators and representatives who initially took a wait-and-see approach recently said we have waited long enough.
Sen. Mitt Romney (R–Utah), a Trump critic who supported impeachment and said he did not vote for the president, congratulated Biden on his victory more than two weeks ago, after major news outlets projected him as the winner. Sen. Lisa Murkowski (R–Alaska) likewise acknowledged Biden's victory on November 7, as did Reps. Don Young (R–Alaska), Adam Kinzinger (R–Ill.), John Shimkus (R–Ill.), Paul Mitchell (R–Mich.), Tom Reed (R–N.Y.), Will Hurd (R–Texas), and Denver Riggleman (R–Va.).
Continue Reading at Reason.com…