In a year that will be remembered for a deadly pandemic that shut down parts of the economy and cost millions of people their jobs, here's one silver lining.
[Ed. Note: These small businesses (mostly) don't hire anyone, or do anything. They've been created on paper only as a mechanism to apply for new PPP loans if and when the free cash bonanza program returns. #WelfareBasedEntrepreneurship.]
by Eric Boehm
Reason.com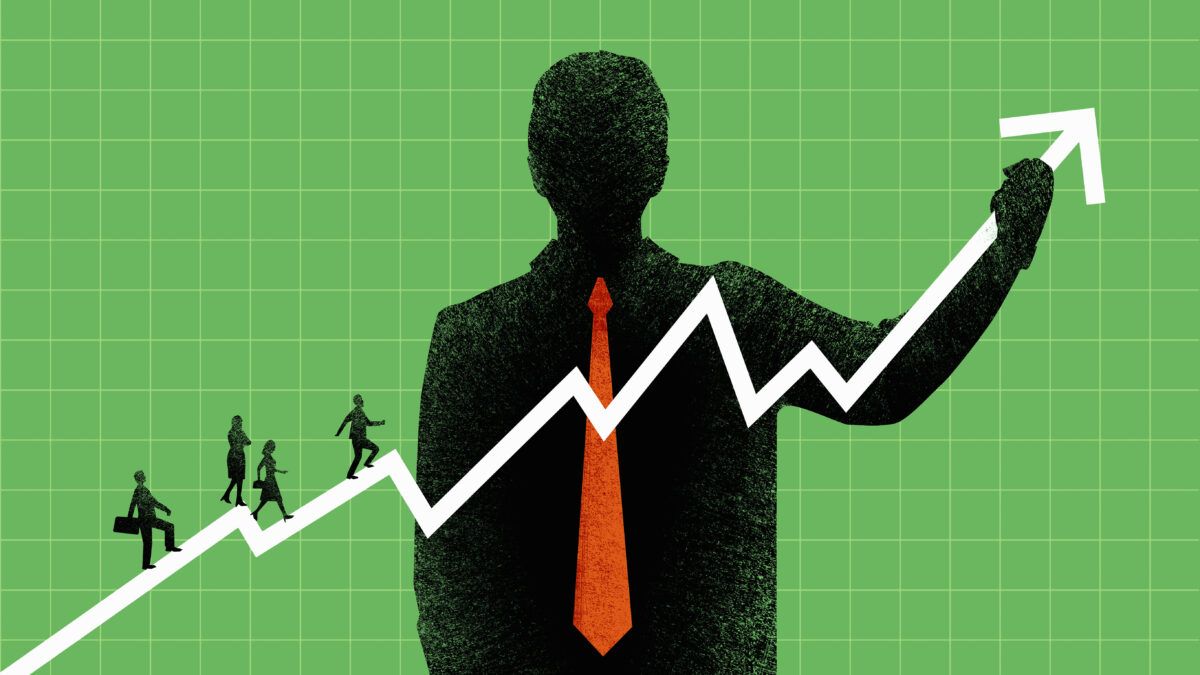 Thanks to the COVID-19 pandemic, many Americans found themselves with unexpected amounts of free time this year—and many have turned to entrepreneurship to fill the gap.
According to data from the Census Bureau, the number of new business applications filed in the United States surged during the third quarter of this year to nearly double the quarterly average of the past decade. The Census Bureau's data, which are aggregated from various mandatory filings that businesses must make with the IRS in order to obtain a tax identification number, show that more than 1,500,000 business applications were filed between July and September of this year. It's a dramatic spike in new business applications, which average about 800,000 per quarter and rarely deviate very far in either direction regardless of macroeconomic conditions.
Continue Reading at Reason.com…