The newest lockdown, which explicitly targets religious gatherings, seems likely to further skepticism of public health directives.
by Bonnie Kristian
Reason.com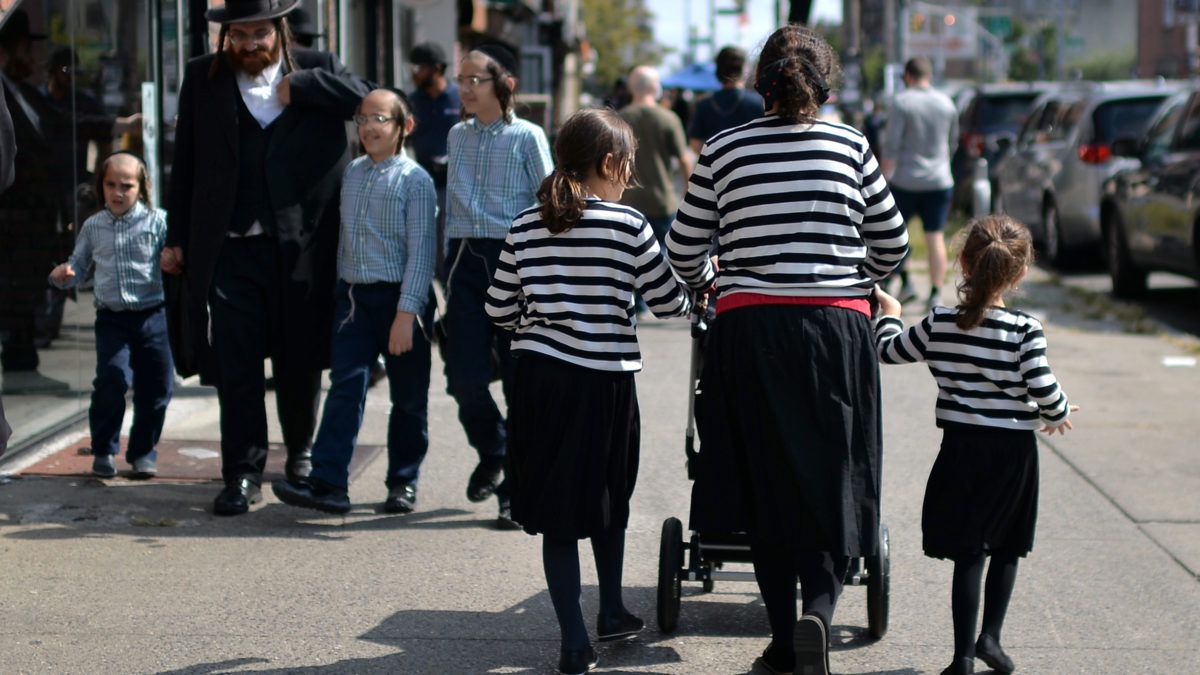 A group of Orthodox Jewish men gathered Tuesday evening in Brooklyn, burning masks to protest the newest iteration of New York's pandemic lockdown. Their anger is reasonable, because the newest lockdown—which disproportionately affects the city's Jewish community and explicitly targets religious gatherings—is not. It is deeply stupid and unfair, exactly the sort of easily avoidable government overreach that makes even well-intended people doing their best to mitigate the spread of COVID-19 understandably skeptical of public health directives.
At issue is New York Gov. Andrew Cuomo's "Cluster Action Initiative," implemented at the request of New York City Mayor Bill de Blasio and announced several hours before the fire. The program identifies infection clusters—areas with positive test rates above 3 percent for seven consecutive days—and imposes a graduated system of restrictions until the rate drops.