by Robby Soave
Reason.com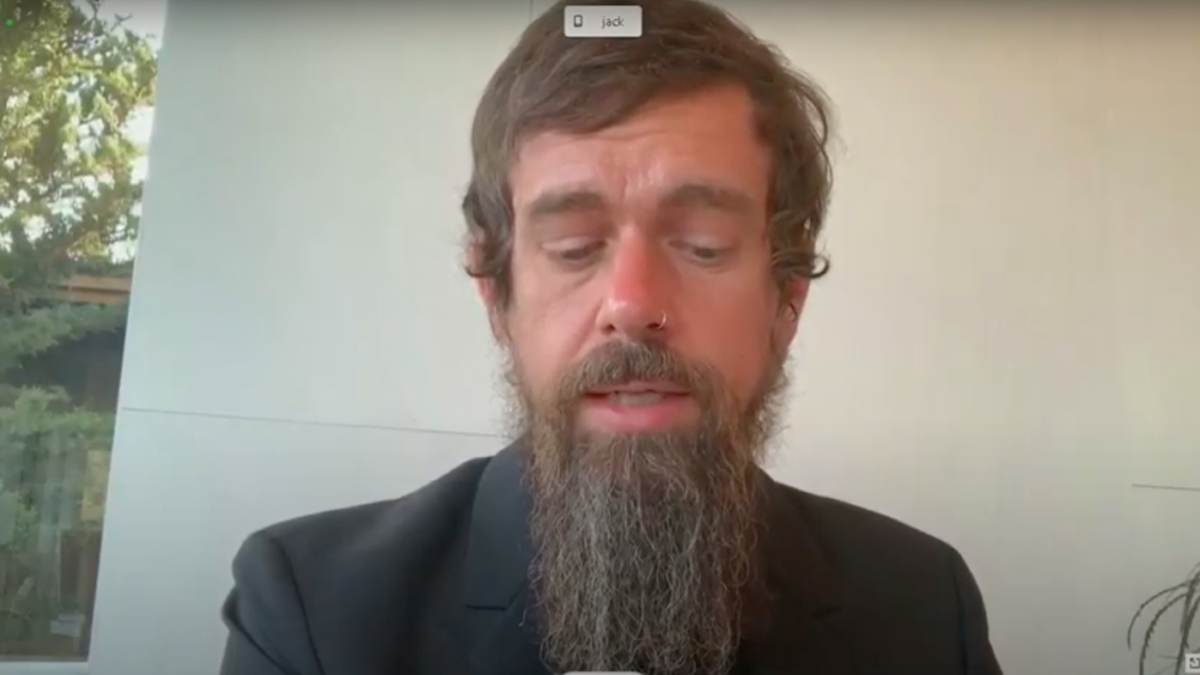 When it was her turn to speak at Wednesday's Senate Commerce Committee Hearing, Sen. Marsha Blackburn (R–Tenn.) had a rather specific question fo Google CEO Sundar Pichai: "Is Blake Lemoine, one of your engineers, still working with you?"
Pichai responded that he did not know whether this particular individual was still employed by Google.
"Well, he has had very unkind things to say about me," said Blackburn. "I was just wondering if you had kept him working there."
Yes, she actually asked this.
Not every question posed to Pichai, Facebook's Mark Zuckerberg, and Twitter's Jack Dorsey hinged on whether an employee had personally insulted a member of the government, but a great many of them were of similarly dubious public value.