Year to date, oil is among the biggest decliners, while gold, silver have gained
by Myra P. Saefong
Market Watch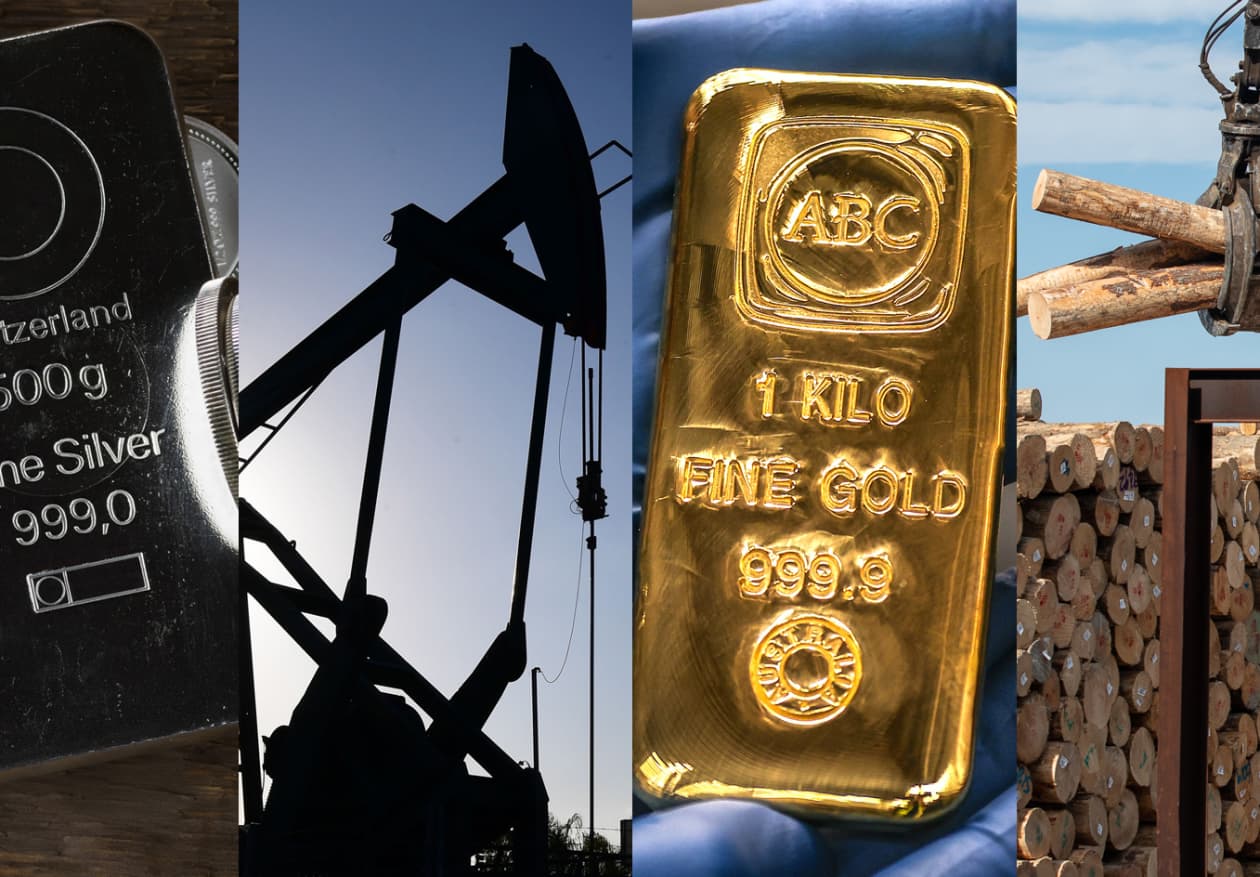 Many of the biggest movers in commodities this year, including oil and precious metals, will continue to take the spotlight as the year draws on. Traders are trying to assess the effects of the pandemic on demand and are looking for signs of a global economic recovery.
Year to date, the Bloomberg Commodities Index, which is heavily weighted in energy, is down around 12%, with the Bloomberg Energy Subindex off almost 43% as of Sept. 8.
"Many commodities are trading well below their long-term incentive prices," says Alissa Corcoran, director of research at Kopernik Global Investors. As long as they continue to be in demand, however, these prices aren't sustainable, and a move to their "incentive prices" would motivate spending to keep supply in line with demand, she said.
Continue Reading at MarketWatch.com…