by Kyle Morris
Breitbart.com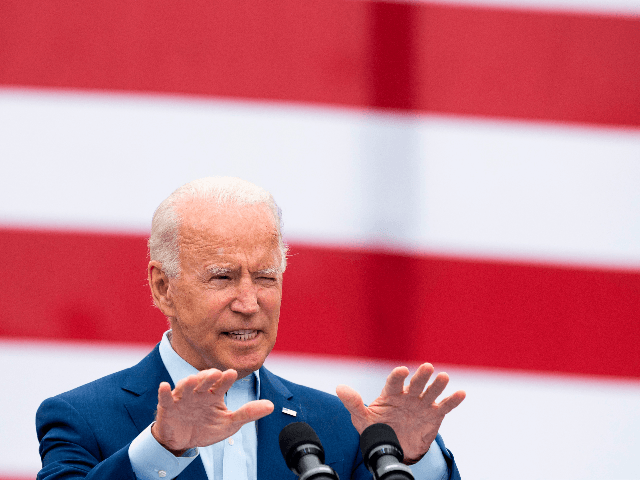 Joe Biden told a Milwaukee television station Monday that voters will know who he would appoint to the Supreme Court "if I'm elected" — not, apparently, before they vote.
After acknowledging he has a list of potential nominees, Joe Biden told TMJ 4 he simply is not going to share it.
Biden also said his 1st choice is to select an African-American woman, but outlined his reasoning for not releasing a list of nominees
Pressed on if the American people should know who he'll appoint: "No they don't, but they will if I'm elected. They'll have plenty of time." pic.twitter.com/RZfvEouPvY
— Johnny Verhovek (@JTHVerhovek) September 22, 2020
He admitted the first selection was based on race and gender: a black woman. But beyond that, he would not provide additional details.
Continue Reading at Breitbart.com…