The former vice president has long opposed the issue of court-packing
by Megan Henney
FOX News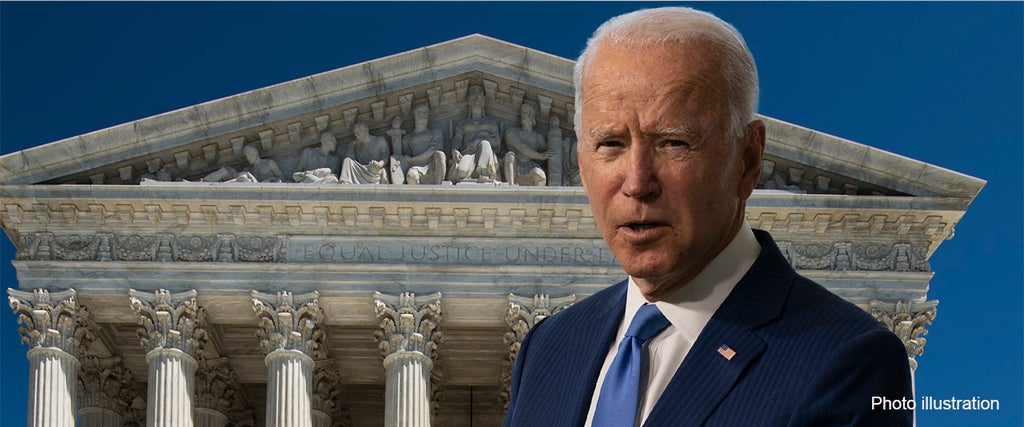 Democratic presidential nominee Joe Biden on Monday refused to say whether he supports growing calls from his party to add more members to the Supreme Court if Republicans fill a vacancy before the Nov. 3 election.
"It's a legitimate question. But let me tell you why I'm not going to answer that question: Because it will shift all the focus. That's what he wants," Biden told WBAY, a local TV station in Green Bay, Wis., referring to President Trump. "He never wants to talk about the issue at hand. He always tries to change the subject."
The former vice president has long opposed the issue of court-packing, but Ruth Bader Ginsburg's death on Friday has revived the concept of expanding the number of Supreme Court justices in order to shift its ideological balance.
Senate Majority Leader Mitch McConnell, R-Ky., has pledged to move forward on Trump's nominee to fill the court's vacancy. It's unclear whether the vote could come before the November presidential election, or in the lame-duck session that takes place after the election but before the new Congress starts.
Continue Reading at FOXNews.com…