by Brian Maher
Daily Reckoning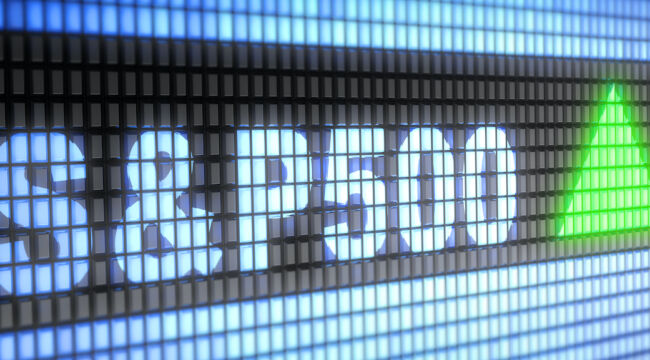 The stars are back in their courses. The angels are back in the heavens. And the Perfections are back within sight…
For merely 148 trading days after bottoming… the S&P returned to record heights today.
The index closed the day at 3,389 — eclipsing its February 19 height of 3,386.
Thus Jerome Powell's maniacal persistence has yielded a reward truly fantastic. He has successfully reflated the bubble.
The Federal Reserve has itself become the market.
Continue Reading at DailyReckoning.com…