There is no state that will weather the COVID-19 pandemic without making difficult decisions. But the revenue hit will be less severe in places that were being thrifty and vigilant.
by Eric Boehm
Reason.com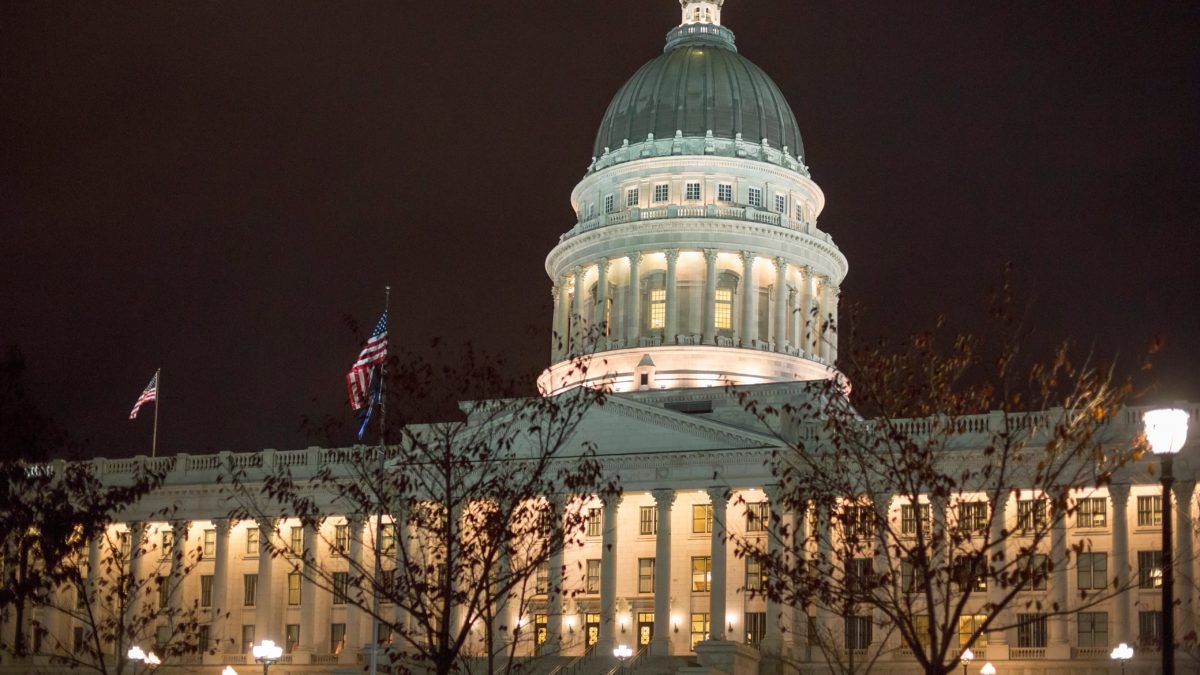 When it became clear that the COVID-19 pandemic was going to wreck the state's tax revenue, lawmakers in Utah got out their scissors.
In June, the state legislature made more than $1 billion in emergency budget cuts, slashing spending across more than 100 line items in the state's education and general funds. State Senate President Stuart Adams (R–Layton) told The Salt Lake Tribune that the cuts were necessary as part of "short- and long-term decisions that will sustain the state today while we deal with the uncertainties of tomorrow." A month later, it appears that quick action and a willingness to make tough decisions may have spared Utah from the kind of severe budget shortfall other states are now facing. The Tribune reported last week that Utah's tax revenue doesn't seem to be declining as sharply as was initially feared.
It probably helped that Utah had been preparing for a situation like this.
Continue Reading at Reason.com…