Postmaster Louis DeJoy told members of Congress that the post office must make changes to survive. Will Congress let it?
by Eric Boehm
Reason.com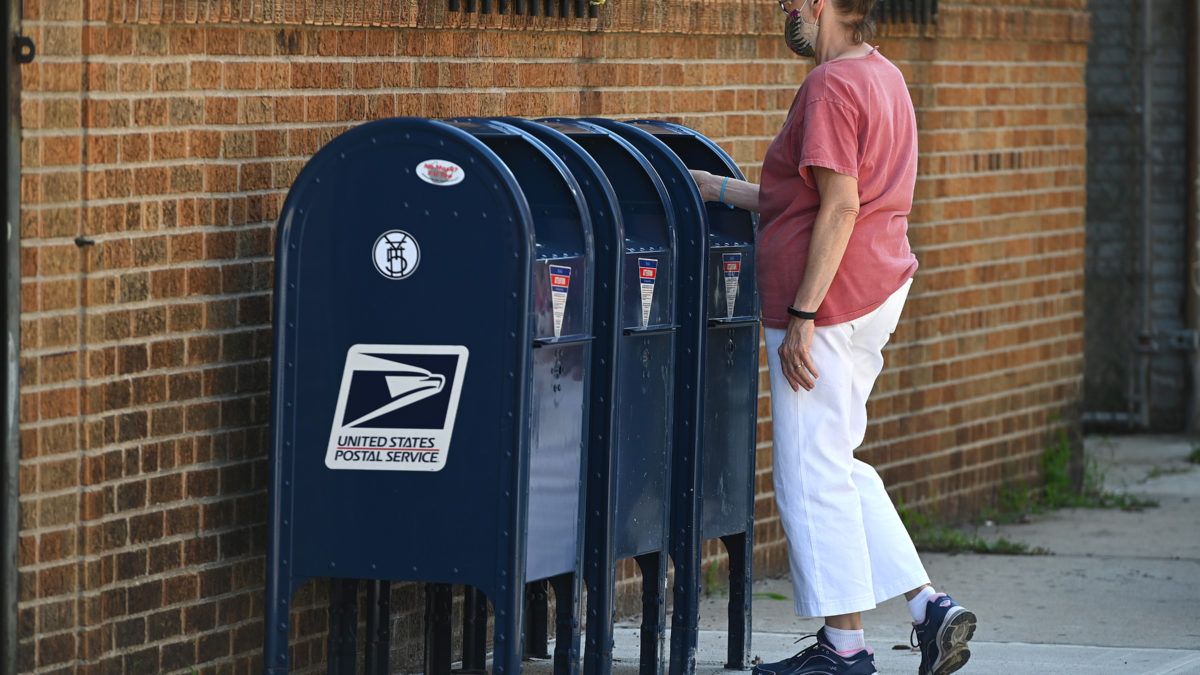 Postmaster General Louis DeJoy attempted on Friday to depoliticize recent policy changes that have slowed mail service and to calm worries that the post office will be unable to process an expected surge in absentee ballots amid the COVID-19 pandemic.
In testimony to the Senate Homeland Security Committee, DeJoy promised that mailed ballots would be given priority in advance of November's general election. But he also stressed the dire financial straits facing the U.S. Postal Service—circumstances that have been worsened by the pandemic and that will necessitate changes if the post office is to remain functional.
Continue Reading at Reason.com…