by Mac Slavo
SHTF Plan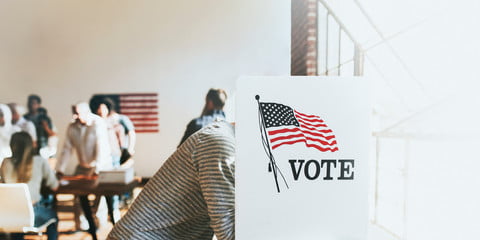 We are being played! This is all a setup! Politicians are now calling for unrest in the streets before the election as the mainstream media continues to stoke the left/right paradigm divide and use predictive programming to cause an uprising this November.
Your perception is being manipulated by the mainstream media and the puppets in government at the request of the banking cartel hellbent on world domination. They are all but coming out and saying that this election will be violent, contested, and vile regardless of who wins. Be aware, and preapre.
"There needs to be unrest in the streets for as long as there's unrest in our lives, and unfortunately, there's plenty to go around," Massachusetts Democrat Ayanna Pressley said.
Continue Reading at SHTFPlan.com…