by Brian Maher
Daily Reckoning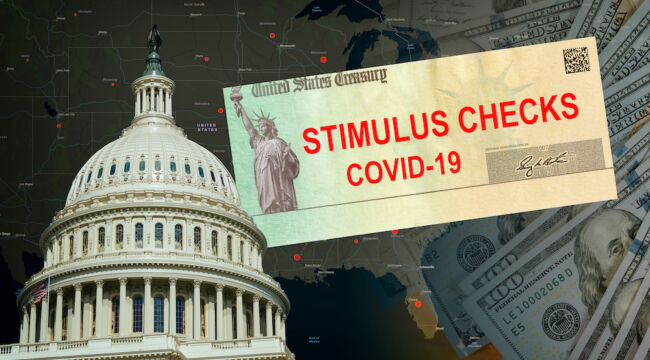 What did the "stimulus plan" stimulate?
This is the pressing question of economist Alan Reynolds.
The stimulus has not stimulated the economy… as demonstrated by second-quarter GDP.
The answer is obvious, says Mr. Reynolds, answering his own question. The stimulus stimulated government:
The answer is obvious. Federal nondefense spending rose at a 39.7% annual rate. Big government spending can and does grow big government.
Continue Reading at DailyReckoning.com…