from Zero Hedge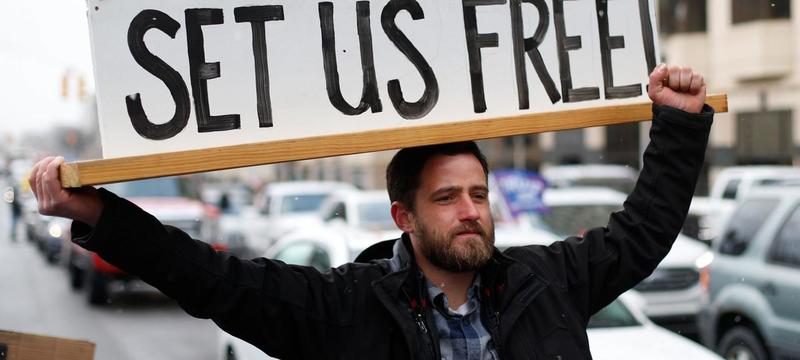 Authored by Renée Parsons via Off-Guardian.org,
If given the choice between maintaining a toxic world of fear, pollution and violence controlled by the State or a society of prosperity and compassion based on freedom and individual rights, there is little doubt that the majority of Americans would want the old paradigm of synthetic events to take a hike; except that choice has been distorted under the guise of what the World Health Organization (WHO) has mislabeled the most deadly virus in history.
The coronavirus crisis arrived in a flash with little time to analyze exactly WTF was going on. Americans struggled to process what is real, trustworthy and authentic as the unraveling of deep political decay revealed a behind-the-scenes subterranean power struggle that has surfaced with the intent on disintegration of American Society.
Continue Reading at ZeroHedge.com…