by Simon Black
Sovereign Man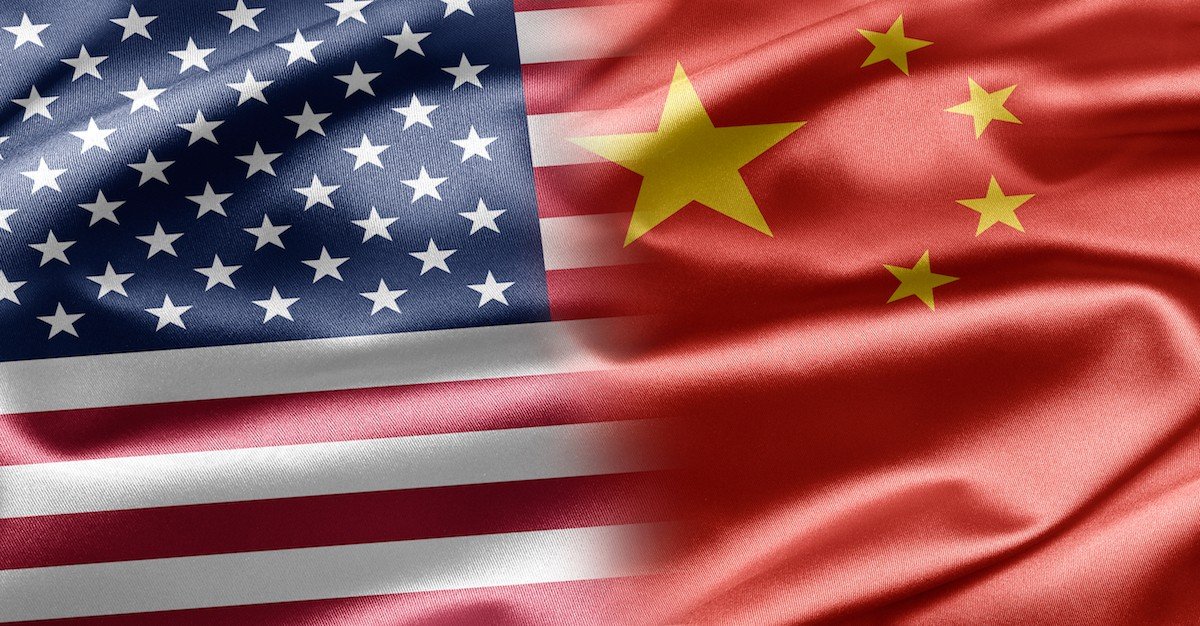 Most people realize that 2020 has thrust two game-changing trends upon us that will change the world for years to come.
The first is Covid.
In less than six months, this virus has created extreme global hysteria and economic devastation.
Countless businesses have gone bust or are teetering on the edge. Tens of millions of jobs have been lost.
Government debt around the world has exploded higher. And their heavy-handed abuse of power has been astonishing… often incomprehensible.
Continue Reading at SovereignMan.com…