by Tom Luongo
Money & Markets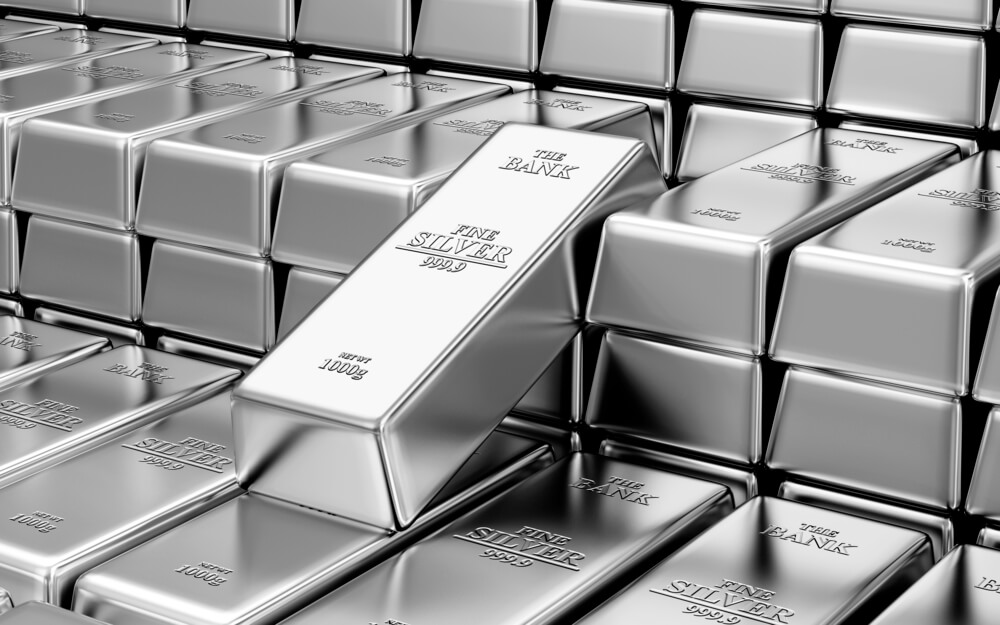 One of the things that has been dogging the nearly two-year bull market in gold has been the lackluster performance of its brother-in-arms, silver. In 2019, when gold broke through the post-Brexit high near $1,375 per ounce, silver didn't come along for the ride.
The best silver could do was poke its head above $19 an ounce and then, seeing its shadow, run back into its burrow for another year. Its long winter wasn't quite over yet.
But that seems to be changing with silver's rally since March. It has been steadily gaining on gold and over the past two weeks, since the beginning of the third quarter, it has put in an impressive performance, finally showing the technical strength to warrant taking a look as an investor.
Continue Reading at MoneyAndMarkets.com…