It's crucial that we all speak up for free speech.
by John Stossel
Reason.com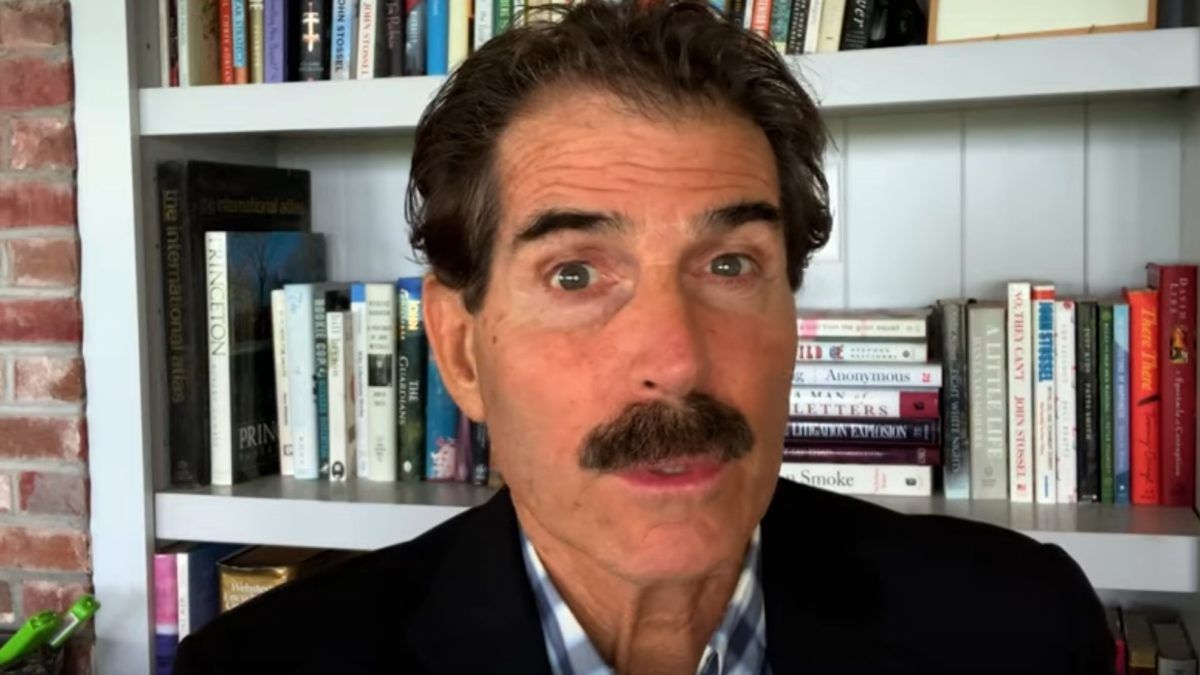 Do you say what you think? That's risky! You may get fired!
You've probably heard about a New York Times editor resigning after approving an opinion piece by Senator Tom Cotton that suggested the military to step in to end riots.
Many Times reporters tweeted out the same alarmist wording, "Running this puts Black NY Times staffers in danger."
Really? How?
In my new video, Robby Soave, a Reason magazine editor who writes about young radicals, explains, "They only claim it because that's their tactic for seizing power in the workplace."
Continue Reading at Reason.com…