by Brian Maher
Daily Reckoning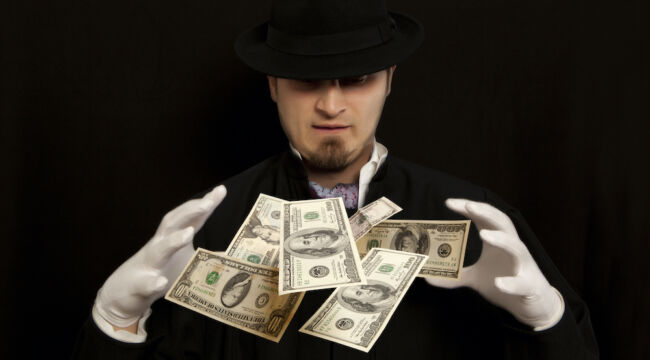 Today we lower our ear to the rail… and report the approach of a rumbling locomotive.
Free and honest markets are roped to the tracks, squirming, writhing, sobbing.
This iron horse is barreling toward them. Mr. Jerome Powell is at the controls…
And murder is on his mind.
What is the Federal Reserve's latest plot against the remains of free and honest markets?
And will it pull off the caper?
Continue Reading at DailyReckoning.com…