by Awr Hawkins
Breitbart.com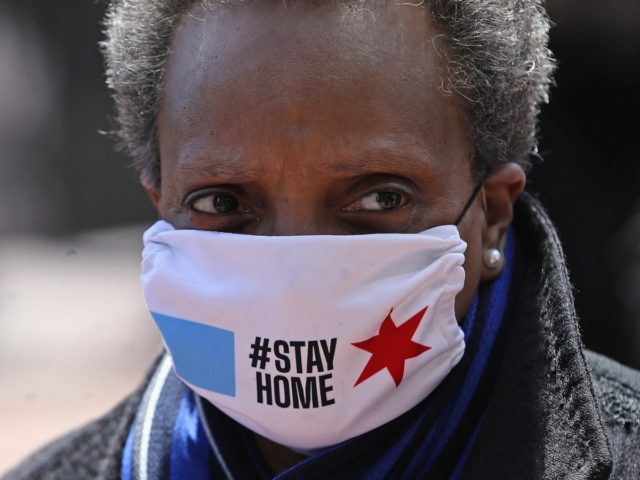 More than 60 people were shot, 16 fatally, over the course of the weekend in Mayor Lori Lightfoot's (D) Chicago.
On Sunday morning Breitbart News reported at least 20 had been shot in a 24-hour time-frame running from Friday at 4 p.m. to Saturday at 4 p.m. Seven people were killed during that interval.
On Monday morning, NBC Chicago reported the total number of shooting victims was over 60 for the weekend, with 16 people dead.
The Chicag0 Sun-Times reported one of the weekend's fatalities was a 10-year-old girl who was "inside a Logan Square home on the Northwest Side" when she was shot in the head by a stray bullet. She was shot at 9:40 p.m. Saturday and pronounced dead just hours later.
Continue Reading at Breitbart.com…