by Ronn Blitzer, Lucas Tomlinson
FOX News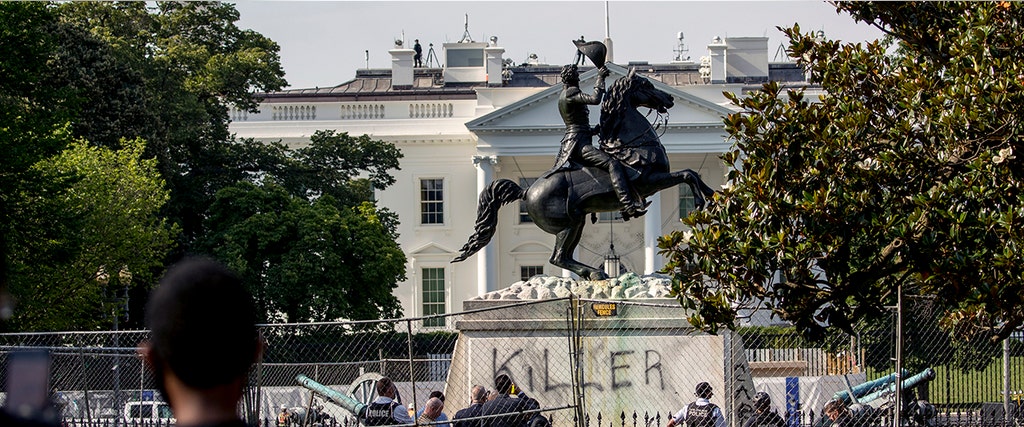 Hundreds of troops with the Washington, D.C., National Guard have mobilized to protect monuments in the nation's capital, a Pentagon spokesperson has confirmed.
Interior Secretary David Bernhardt requested the action earlier this week, as protesters target statues and other historical markers during ongoing demonstrations in the wake of George Floyd's police custody death in Minneapolis at the end of May.
The Pentagon confirmed that roughly 400 D.C. Guard members have been activated and are on standby.
"Since their activation, none of the National Guard members have been dispatched to actual monument locations to provide assistance to the NPP," Pentagon spokesperson Lt. Col. Christian Mitchell said in a statement. "They remain on standby at the DC Armory at this time. They will support U.S. Park Police at key monuments to prevent any defacing or destruction."
Continue Reading at FOXNews.com…