by Jon Rappoport
Jon Rappoport's Blog – No More Fake News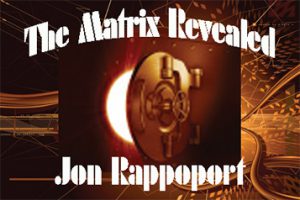 As many of you know, a major study on the drug, Hydroxychloroquine (HCQ), has been retracted by the Lancet, a mere 13 days after it was published. That might be a world record.
The study, using a gigantic data set of 96,000 patients in 671 hospitals, concluded the drug was useless for treating COVID-19 patients, and posed health dangers.
The study (briefly) had the effect of convincing medical professionals, governments, media, and the public that HCQ was a total failure. A COVID drug would have to come from somewhere else.
Only one problem:
Continue Reading at Blog.NoMoreFakeNews.com…