by Pam Martens and Russ Martens
Wall Street on Parade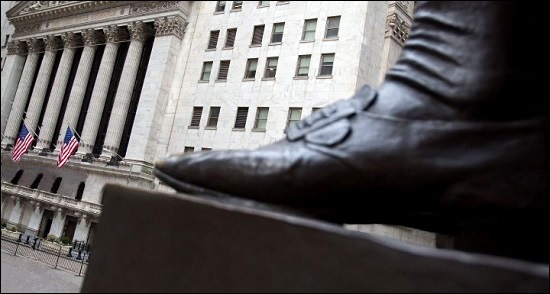 On May 29, 2019, the Federal Reserve's balance sheet stood at $3.9 trillion. As of this past Wednesday, May 27, 2020, the Fed's balance sheet had skyrocketed to $7.145 trillion, an increase of 83 percent in one year's time.
But the explosion in the Fed's balance sheet cannot be attributed solely to the economic downturn caused by the COVID-19 pandemic. The math and the timeline simply do not support that argument. According to the timeline at the World Health Organization, on December 31, 2019, China first reported a cluster of cases of pneumonia which were identified in early January to be the coronavirus now known as COVID-19. These were the first known cases anywhere in the world.
Continue Reading at WallStreetOnParade.com…