by Marisa Schultz
FOX News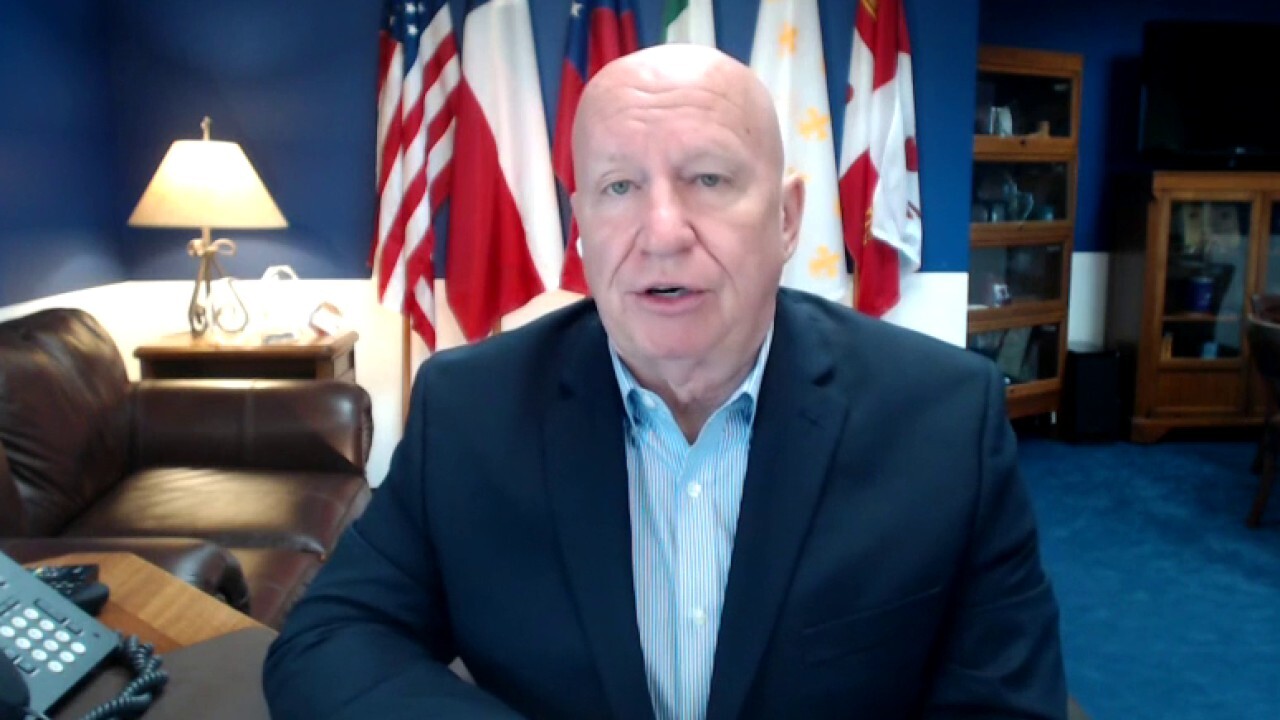 The top Republican on the House's tax-writing committee blasted the Democrats' $3 trillion coronavirus relief legislation as a "recipe for a prolonged recession."
Rep. Kevin Brady, R-Texas, accused Democrats Wednesday of being more concerned about helping special interests than getting the economy back up and running before the 33 million Americans who are temporarily jobless become permanently out of work.
"The word cannabis appears more times in Democrats' bill than the word job," said Brady, the top Republican on the House Ways and Means Committee.
Cannabis shows up 68 times in the 1,815-page legislation. Job or jobs shows up 52 times.
Continue Reading at FOXNews.com…