by Sean Moran
Breitbart.com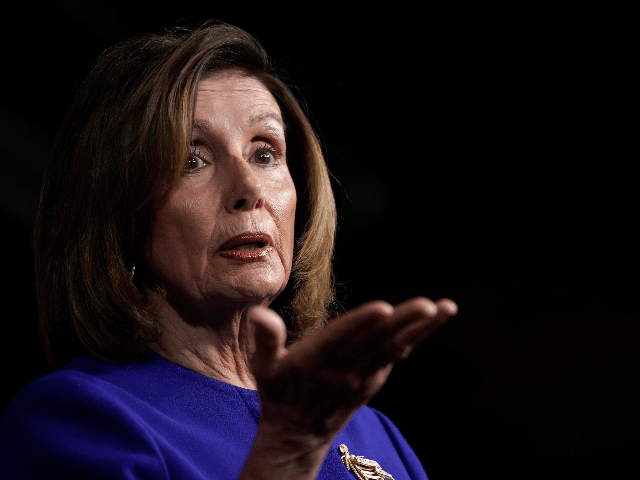 House Speaker Nancy Pelosi (D-CA) unveiled her $3 trillion phase four coronavirus bill on Tuesday that serves as a "policy wishlist" for Democrats and progressives.
Pelosi unveiled the Heroes Act, which is a 1,815-page bill that the House will likely vote on Tuesday.
The legislation was not negotiated with congressional Republicans or the Donald Trump administration, and even if it passes through the House, it will likely languish in the Senate.
Politico reported in May that the legislation serves as more of a wishlist for the House Democrat conference's most progressive lawmakers.
Continue Reading at Breitbart.com…