from Financial Survival Network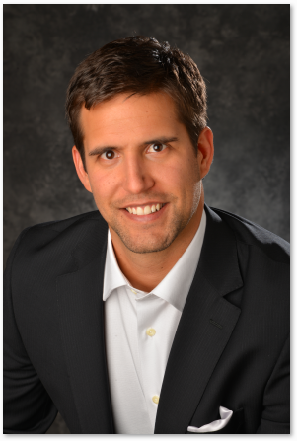 Chris Vermeulen says that the recent increase in the stock markets is normal behavior after a crash. The majority of stocks are lagging at the same time the small caps are under performing. Many are hitting new lows and are rolling over and heading south. You're paying more for shares than before the crash. The fundamentals are worse than ever. If you're a long term investor this is when you need to step up to the plate and learn how to profit from bear market. You need to be on the right side of the market. Bonds and cash. If you play it correctly, retirement becomes a possibility. Any type of retirement account can really pay off. Another March type crash is in the offing. March was pure panic, the big funds dumped share on bad fundamentals and then people panicked while rushing into cash. The fear of death is over and people will look to gold. Gold is the most stable place to put money. Silver and the gold juniors are not yet in a bull market, but that's coming soon. We're going to get close to negative rates. That's when precious metals will begin to shine. Tech has been on fire but the laggards such as airline stocks are close to hitting new lows. Financials heading for a major decline.
Click Here to Listen to the Audio
Sign up (on the right side) for the instant free Financial Survival Toolkit and free weekly newsletter.