by Bradford Betz
FOX News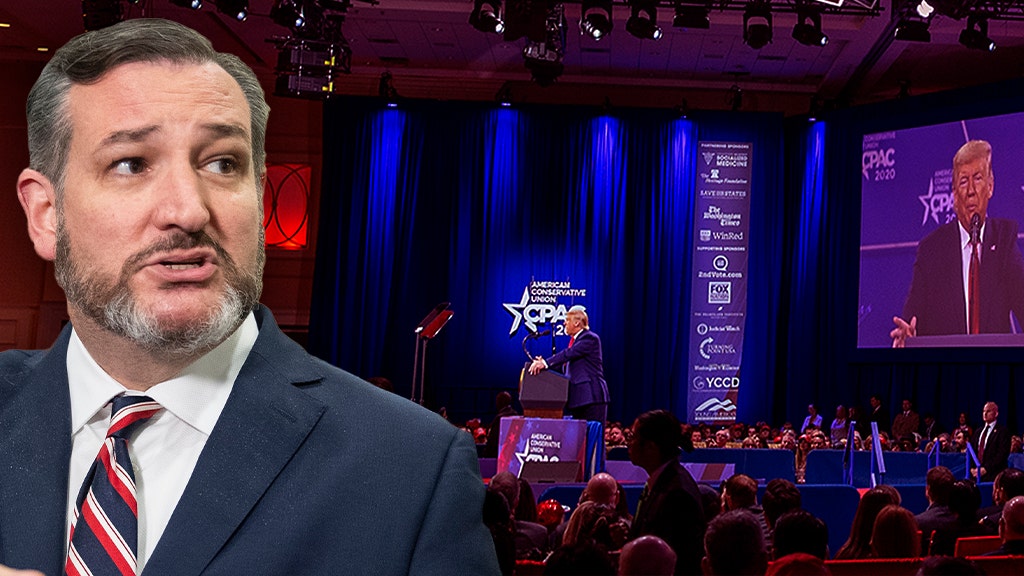 Sen. Ted Cruz, R-Texas, issued a statement Sunday revealing that he had interacted with an attendee at last month's Conservative Political Action Conference (CPAC) who had tested positive for the coronavirus — and as a result, he'll stay at home until two weeks have passed since the encounter.
Shortly afterward, Rep. Paul Gosar, R-Ariz., announced he and three additional staffers were "under self-quarantine" after "sustained contact" with a virus patient.
Officials with the American Conservative Union (ACU), which hosted CPAC, said Saturday the attendee had been exposed before the conference, and the Centers for Disease Control and Prevention (CDC) confirmed his case.