The government is perfectly capable of counting heads in a less-intrusive and more-hygienic way.
by J.D. Tuccille
Reason.com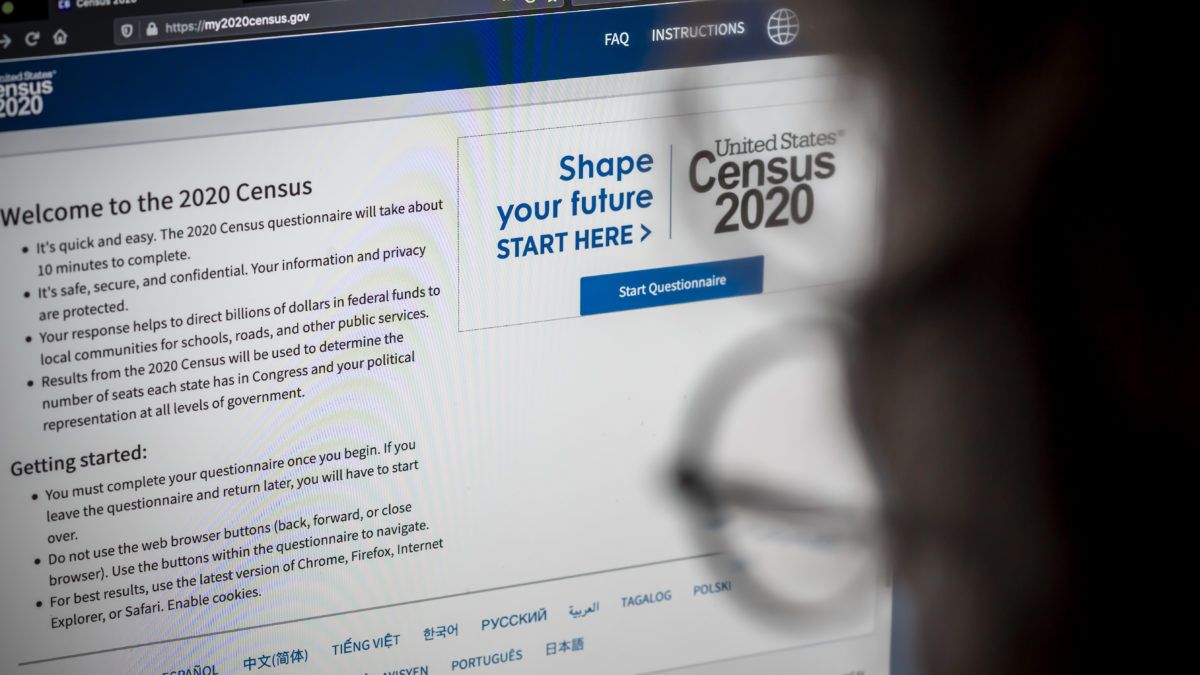 If, like me, you've received not one but three mailings from the U.S. Census Bureau proclaiming "Your Response Is Required By Law," you're probably wondering whether to respond, toss the questionnaire in the trash, or fill it with bogus information. We're in good company, since about a third of households plan to ignore the census, according to the government itself.
In the past, I've filled in preposterous answers, then repeated them with a straight face when a harried-looking census field worker knocked on my door (that's a pleasure I'll miss this year, with in-person interviews suspended). It's good fun, it denies potentially dangerous information to a government agency that has a history of misusing the data it collects and, if repeated far and wide, it might spur nosy bureaucrats to try something less intrusive.