by Brian Maher
Daily Reckoning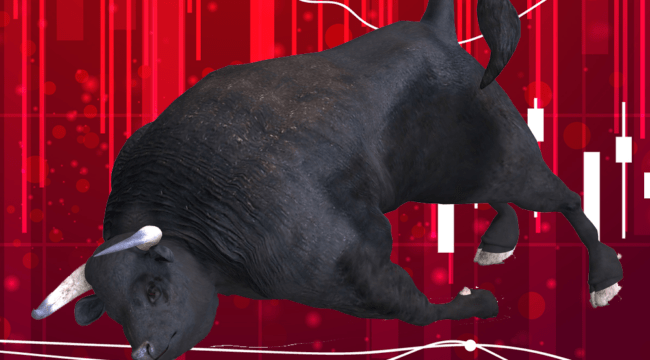 For the longest bull market in history… it is a time to die.
For the Dow Jones, aged 11 years and two days, the soul quit the body yesterday afternoon.
Immediate cause of death: coronavirus disease (COVID-19).
Underlying cause of death: irrational exuberance.
The sickness was brief, acutely brief — a mere 19 days.
Only in November 1931… in the teeth of the Great Depression… did the index plunge from record heights to bear market depths in so short a space. Such was the violence of the death spasm.