from Zero Hedge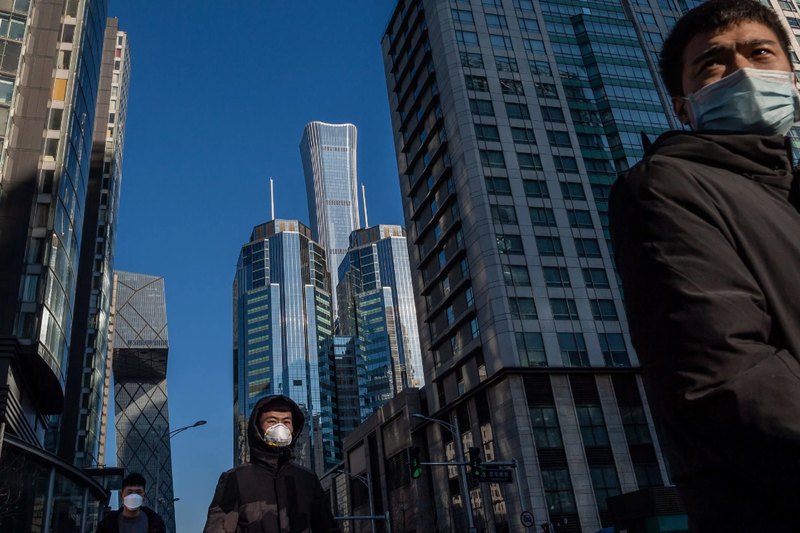 Following the longest publicly-disclosed illness of Pope Francis's papacy, the Vatican has confirmed that the leader of 1 billion Catholics has tested negative for the coronavirus. After days of insisting that the pope didn't have the virus…somebody at the Vatican was clearly worried that the Pope might have been exposed.
Pretty soon, millions of Americans and Europeans will know that feeling, if they don't already.
Yesterday, the death toll in the US climbed to 6, while the death toll across Europe has moved closer to 100. Late last night, officials in Washington State confirmed what many probably already suspected: 4 of the six deceased were either patients or staff at a nursing home in Kirkland, suburban Seattle.
Continue Reading at ZeroHedge.com…