by Simon Black
Sovereign Man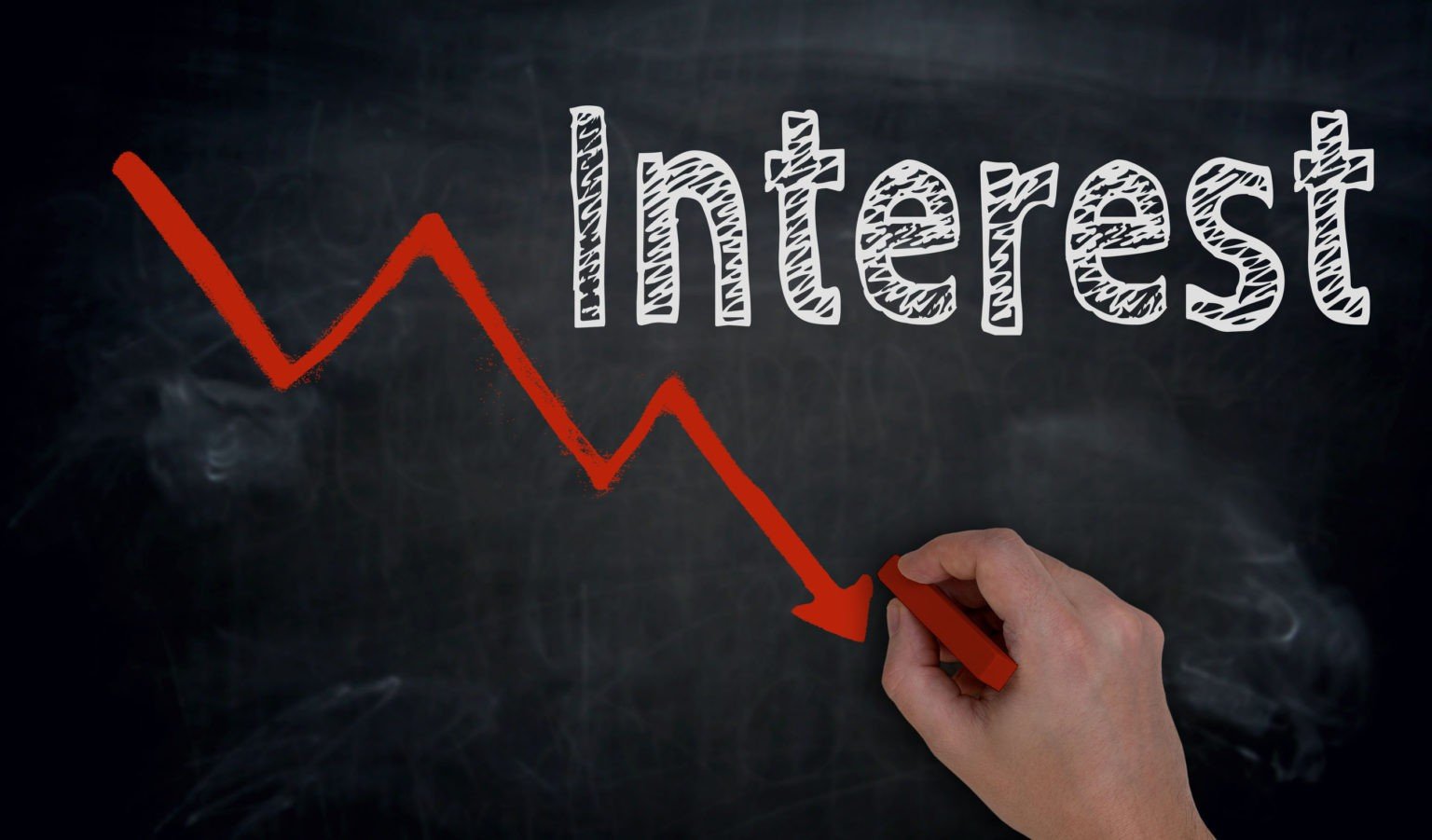 On October 19, 1987, the US stock market suffered the worst crash in its more than 200 year history, dropping more than 23% in a matter of hours.
It wasn't just in the United States, either. More than 20 major stock markets around the world, from London to Hong Kong to Australia, fell by similar amounts.
And economists estimate that stocks worldwide lost roughly $1.7 trillion of value (approximately 10% of global GDP at the time) during the October 1987 crash.
The next morning on October 20th, the Federal Reserve announced that they would do whatever it takes to support the economy.