by Barnini Chakraborty
FOX News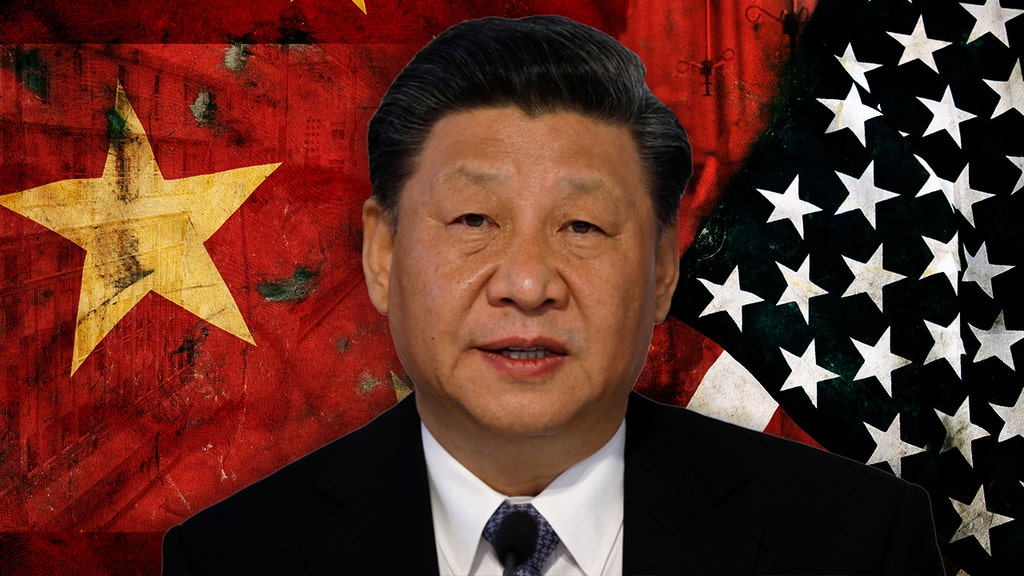 If you listened to Chinese state-run media, you'd think President Trump went to China and released vials of COVID-19 on groups of unsuspecting men, women and children.
Beijing has been bending over backward trying to convince the world that the United States is the real culprit behind the quickly spreading virus that's already claimed more than 4,600 lives across the globe.
It's a high-stakes strategy for the Asian nation fighting to keep its superpower status amid a national lockdown and palpable anger over claims that Wuhan, China, the epicenter of the coronavirus, at first covered it up, triggering a worldwide health and economic crisis.