by Tim Staermose
Sovereign Man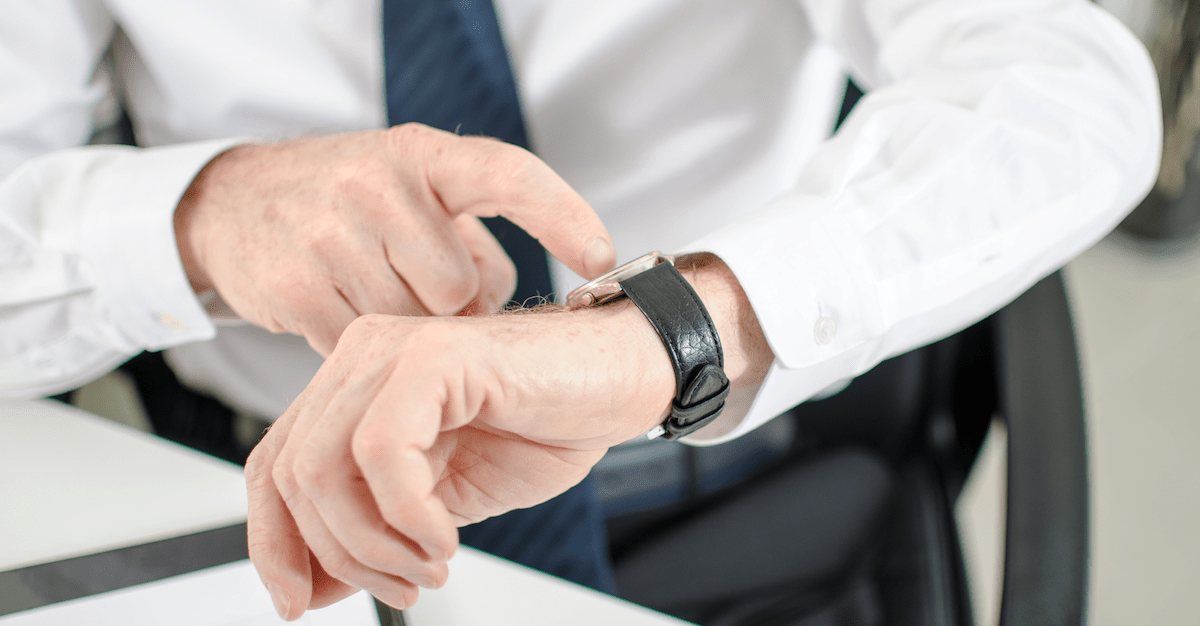 I'm writing from my remote rural villa in Southern Bali. I made a mad dash to get back here from Hong Kong before the borders effectively shut to visitors, and airlines cancelled virtually all flights.
Nearly a quarter of a million tourists and other temporary visitors have left Bali in February and March, and no one has come in to replace them.
Up to 80% of the island's economy relies directly or indirectly on the tourist trade. So, it's going to be very hard for most people here to make ends meet for as long this coronavirus pandemic, and the extreme government measures instituted to try and deal with it, last.
Continue Reading at SovereignMan.com…