by Katherine Rodriguez
Breitbart.com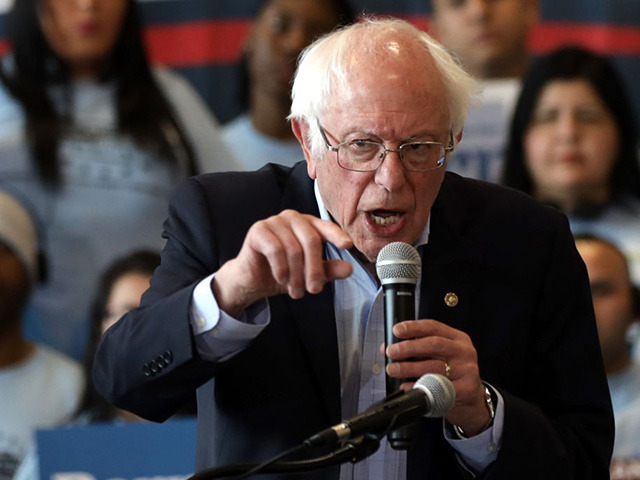 Sen. Bernie Sanders (I-VT) raised a whopping $46.5 million in campaign cash in February, and he is using the cash to plan television ad buys in nine states.
The Sanders campaign announced Sunday that it would be buying television ads in states slated to hold primaries later this month, including Arizona, Idaho, Illinois, Florida, Mississippi, Michigan, Ohio, Missouri, and Washington.
The February haul is nearly double what his campaign raised in January, which was $25 million, and comes at a time when the Sanders campaign claimed victory or showed strong showings in the early 2020 Democrat presidential nomination contests to take the lead in terms of delegates.
Continue Reading at Breitbart.com…