by Simon Black
Sovereign Man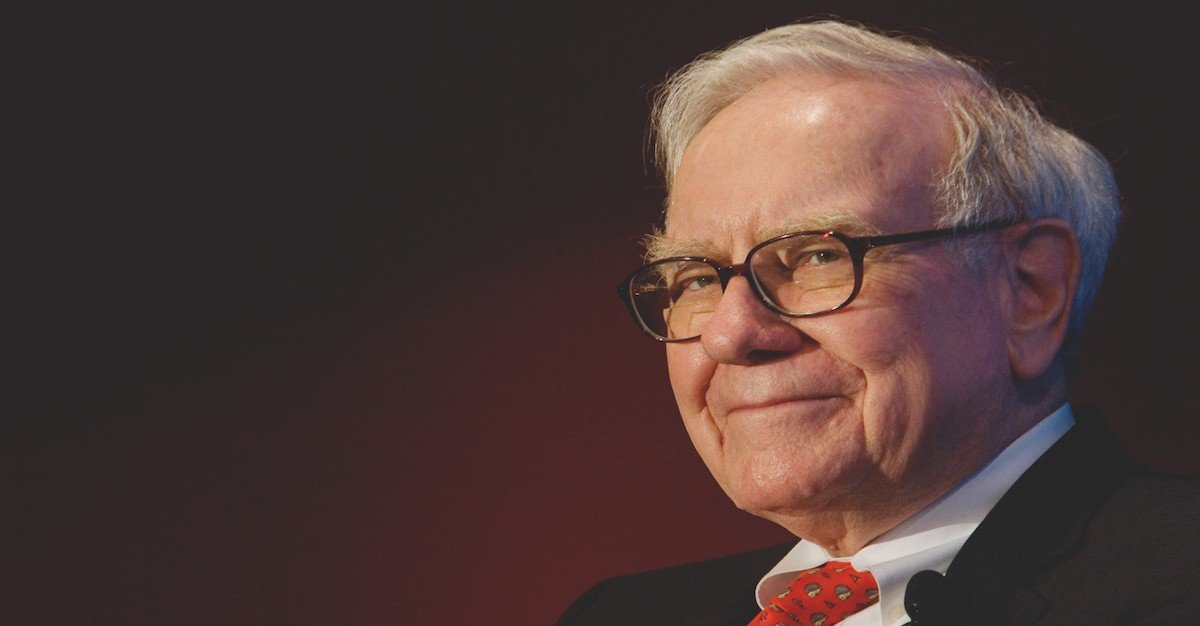 Warren Buffett's holding company, Berkshire Hathaway, didn't outperform the S&P 500 last year.
Berkshire Hathaway grew slightly in 2019, but its performance lagged far behind the S&P 500 stock market index.
That's an anomaly for Buffett. He's handily outperformed the S&P 500 for decades, endearing himself to millions of investors along the way.
It's interesting that Berkshire Hathaway typically has its worst years just before stocks crash.
Continue Reading at SovereignMan.com…