by Gregg Re
FOX News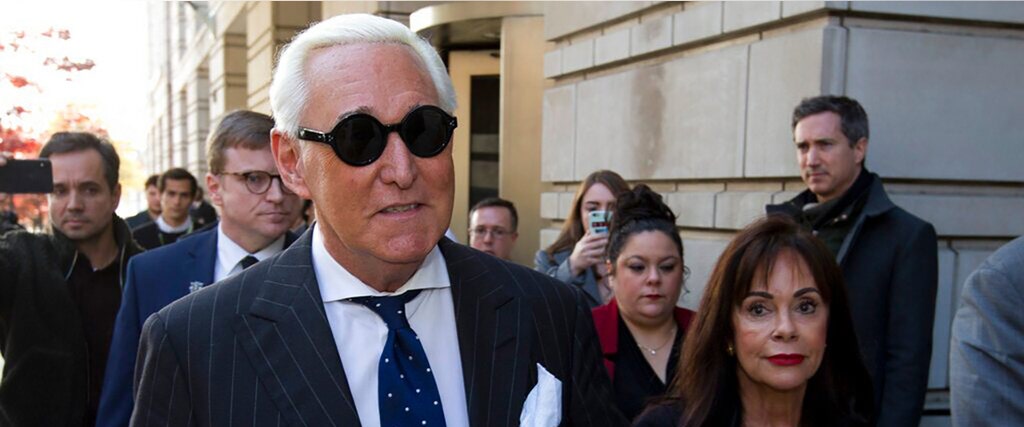 Former Memphis City Schools Board President Tomeka Hart revealed Wednesday that she was the foreperson of the jury that convicted former Trump adviser Roger Stone on obstruction charges last year — and soon afterward, her history of Democratic activism and a string of her anti-Trump, left-wing social media posts came to light.
In at least one case, Hart even posted specifically about the Stone case, as she retweeted an argument mocking those who considered Stone's dramatic predawn raid by a federal tactical team to be excessive force.
Meanwhile, it emerged that U.S. District Judge Amy Berman Jackson had denied a defense request to strike a potential juror who was Obama-era press official with admitted anti-Trump views — and whose husband worked at the same Justice Department division that handled the probe leading to Stone's prosecution. And, another Stone juror, Seth Cousins, donated to former Democratic presidential candidate Beto O'Rourke and other progressive causes, federal election records reviewed by Fox News show.
Continue Reading at FOXNews.com…