Coronavirus misinformation is spreading faster than the disease itself.
by Eric Boehm
Reason.com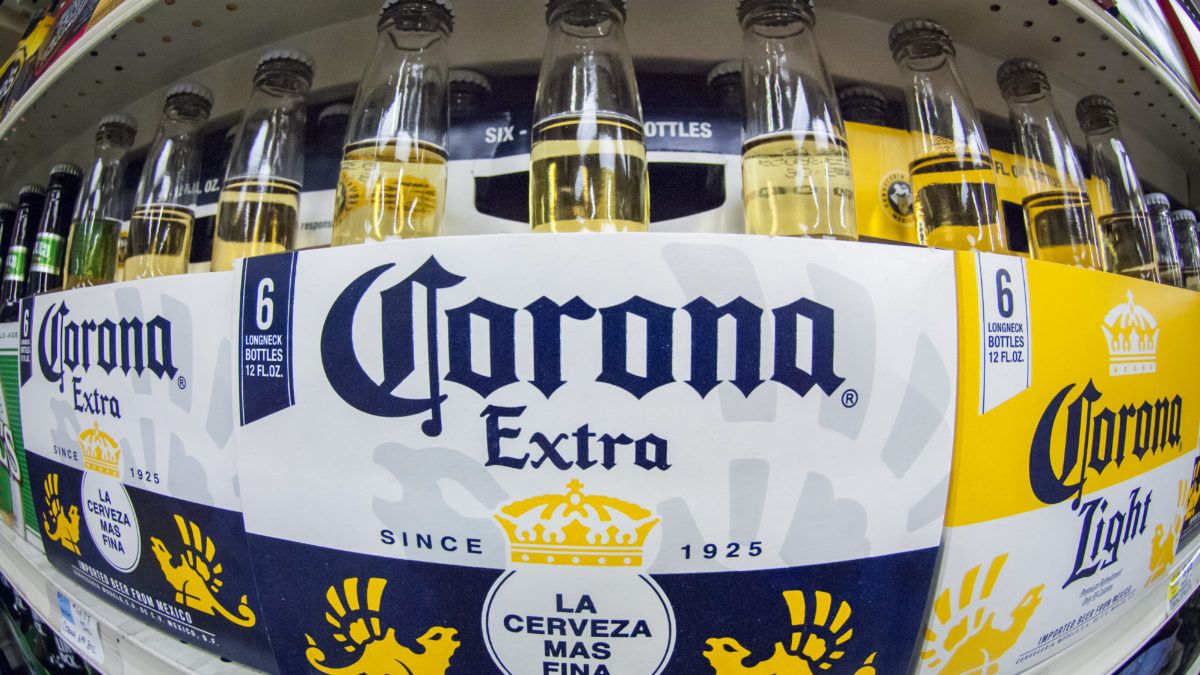 Misinformation about COVID-19, a type of coronavirus, is spreading almost as fast as the virus itself—and that's really saying something, considering that an estimated 80,000 people worldwide are now infected.
Here's a quick look at some of the fake news that's circulating like a worrisome sneeze on a crowded airliner.
No, the CDC's Budget Hasn't Been Cut
During Tuesday's Democratic primary debate, several candidates—including former Vice President Joe Biden, former New York City Mayor Michael Bloomberg, and Sen. Elizabeth Warren (D–Mass.)—accused the Trump administration of cutting key funding from the Centers for Disease Control (CDC) that impaired America's readiness for a pandemic.
Continue Reading at Reason.com…