by Simon Black
Sovereign Man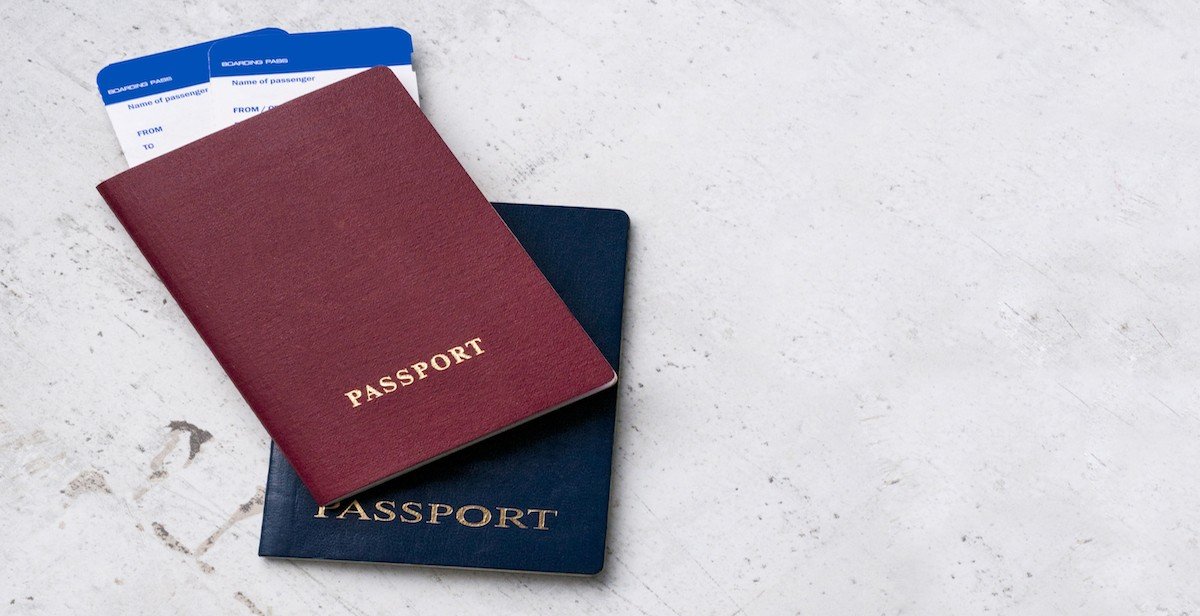 Nicholas Schneider is an American student who was studying in Wuhan, China.
He said, "It's like a ghost town, barely any people and cars. It's a weird feeling. I feel like I'm in an apocalypse somehow."
Wuhan is a city of 11 million where the outbreak of the coronavirus began. Now it's on lockdown, with hardly anyone allowed to enter, or leave.
Unless, you're not a Chinese citizen.
The United States embassy arranged for a charter flight to take American citizens out of Wuhan. But they told Nicholas Schneider he would have to arrange his own transportation to the airport.
Continue Reading at SovereignMan.com…