from Zero Hedge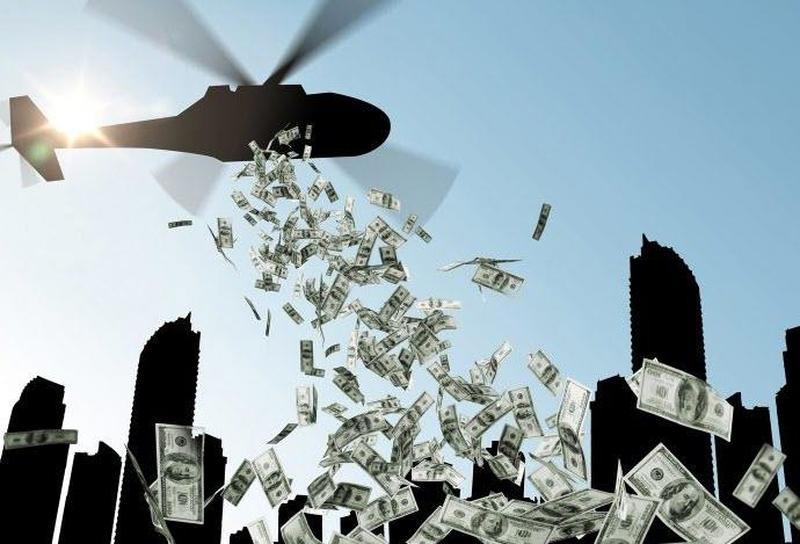 Hong Kong just went full monetary-policy retard.
In a desperate effort to "do something" about the economic collapse that the region is suffering…
[…] Hong Kong's Financial Secretary Paul Chan Mo-po is set to unveil a HK120 billion relief deal which includes 'helicopter money' – giving every Hong Kong permanent resident over the age of 18 a cash handout of HK$10,000 (around US$1,300) to, reportedly, ease the burden on individuals and companies.
As SCMP reports, Chan has been under intense pressure from lawmakers to dose out a heavier aid to help the city ride out of the economic slump – battered by the coronavirus epidemic and months of anti-government protests, sparked by the now-withdrawn extradition bill.
Continue Reading at ZeroHedge.com…