by Pam Martens and Russ Martens
Wall Street on Parade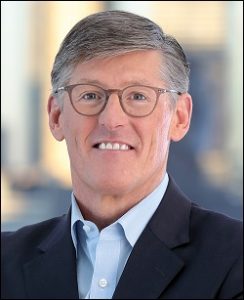 On October 11 of last year, in a bland press release that drew little mainstream media attention, the Federal regulator of national banks, the Office of the Comptroller of the Currency, announced that Citibank had agreed to pay a $30 million fine over charges that it held homes on which it had foreclosed off the market for more than the statutory holding period of five years. Citibank is the federally-insured, deposit-taking bank that is part of the serially-miscreant Wall Street mega bank, Citigroup.
The action comes at a time when rents are rising dramatically across the U.S. as a result of a shortage of affordable homes to purchase.
What is extremely troublesome about the OCC's action, and which continues a trend among federal bank regulators in the Trump administration, is just how little the regulators are willing to share with the American people in terms of facts about the continuing illegal conduct of these mega Wall Street banks. That obfuscation comes simultaneously with the Trump administration's efforts to further deregulate these serially-charged behemoths.
Continue Reading at WallStreetOnParade.com…