by Simon Black
Sovereign Man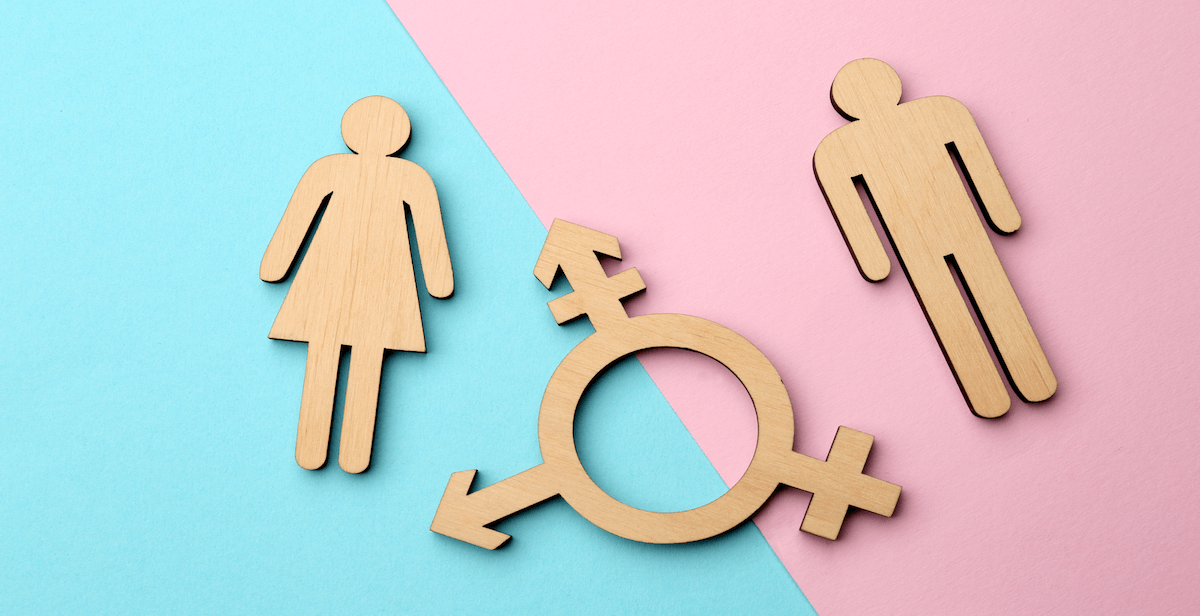 Are you ready for this week's absurdity? Here's our Friday roll-up of the most ridiculous stories from around the world that are threats to your liberty, your finances, and your prosperity.
Pedophile released from prison due to sex change
Joseph Matthew Smith molested 15 children, and his victims were as young as one year old. It's gruesome.
Smith was first convicted of sex crimes against children in 2012, and again in 2014.
Continue Reading at SovereignMan.com…