Plus: Tulsi Gabbard's new Afghanistan bill, SCOTUS rejects abortion case, and more…
by Elizabeth Nolan Brown
Reason.com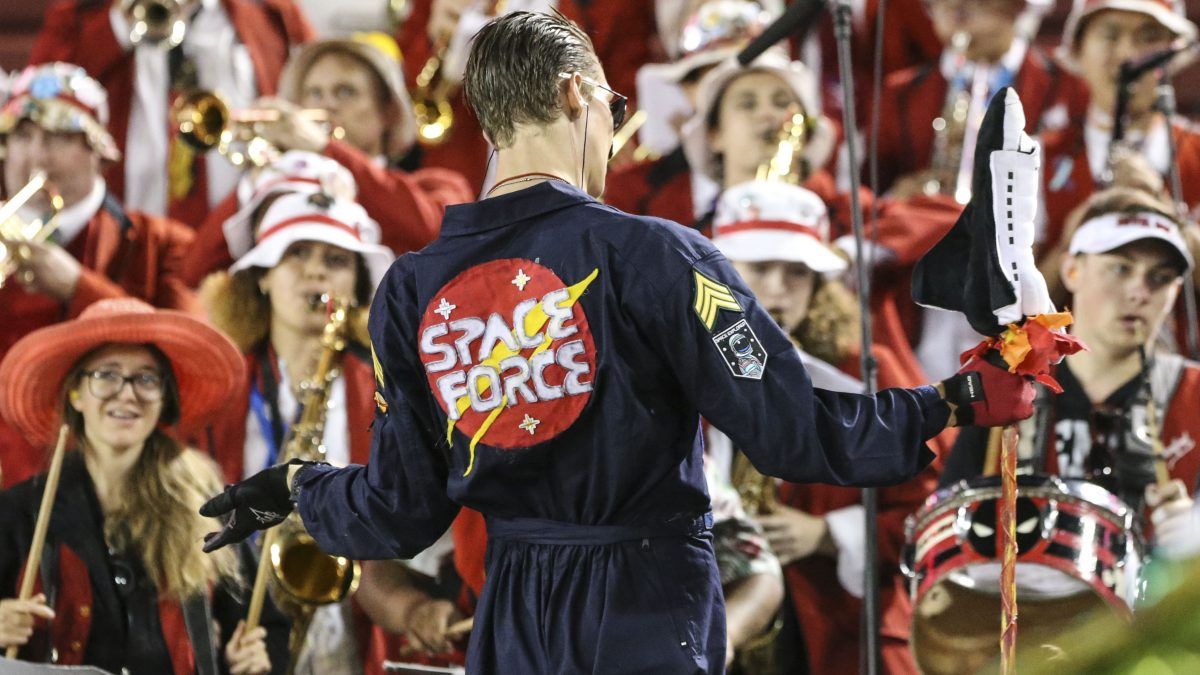 A cosmic adventure squad and lots of new military spending got approved by the U.S. House of Representatives yesterday, while lawmakers rejected a host of measures meant to reign in endless war.
The bill, which passed the House 377–48, greenlights some $738 billion for Defense Department activities, military construction, and Department of Energy national security programs in 2020. It also lays out new policies regarding everything from "the establishment of the Space Force within the Air Force" to military personnel benefits, "election matters," sanctions for "foreign traffickers of illicit synthetic opioids," and more.
Voting against the 3,488-page bill were just six Republicans (including Kentucky Rep. Thomas Massie), 41 Democrats (including Hawaii Rep. Tulsi Gabbard, Californian Rep. Ro Khanna, and the so-called "Squad"), and Michigan independent Justin Amash.