Hate crime enhancements meet three-strikes laws, and the consequences are terrible.
by Scott Shackford
Reason.com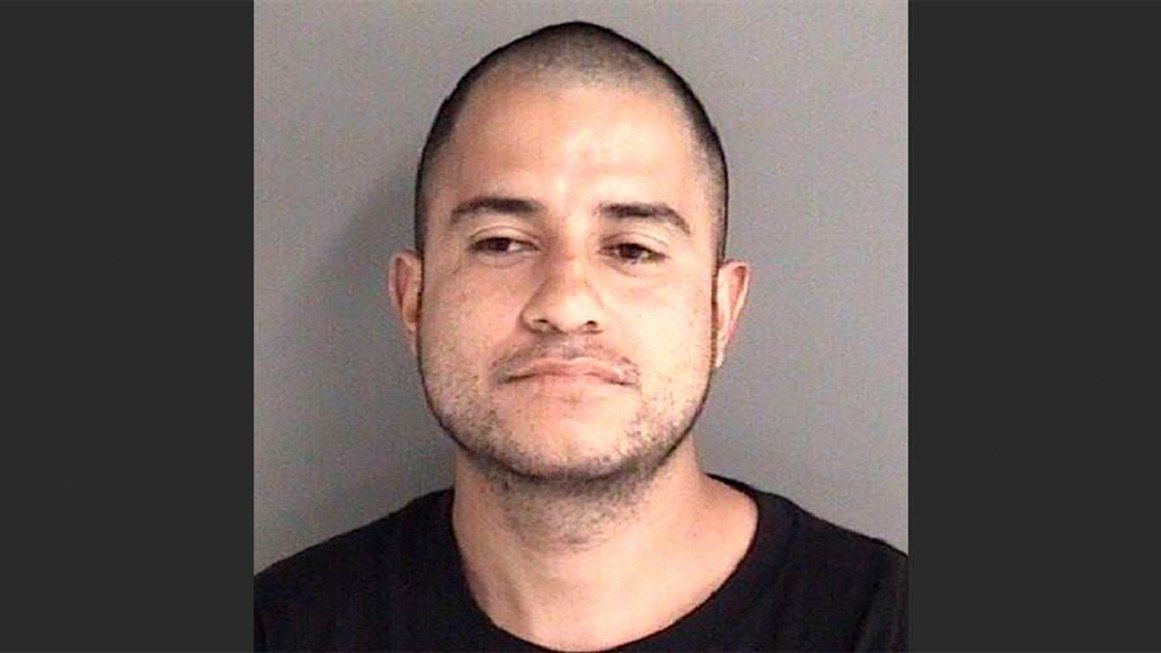 An Iowa man was sentenced to 15 years in prison Wednesday for stealing and burning a church's rainbow LGBT pride flag.
No, Adolfo Martinez did not actually hurt or assault anybody in the process of stealing the flag off the front of the United Church of Christ in Ames and burning it in front of a bar he had been kicked out of last June. Though the 30-year-old did threaten to burn the bar down. And in an interview with Des Moines CBS affiliate KCCI he even confessed to the crime, making it clear (sort of; we'll get to that) that it was motivated by disapproval of LGBT people.
So Martinez faced not just arson and harassment charges but a hate crime enhancement, which pushes the potential sentence higher, putting him at a potential maximum sentence of five years for just the arson.
Continue Reading at Reason.com…